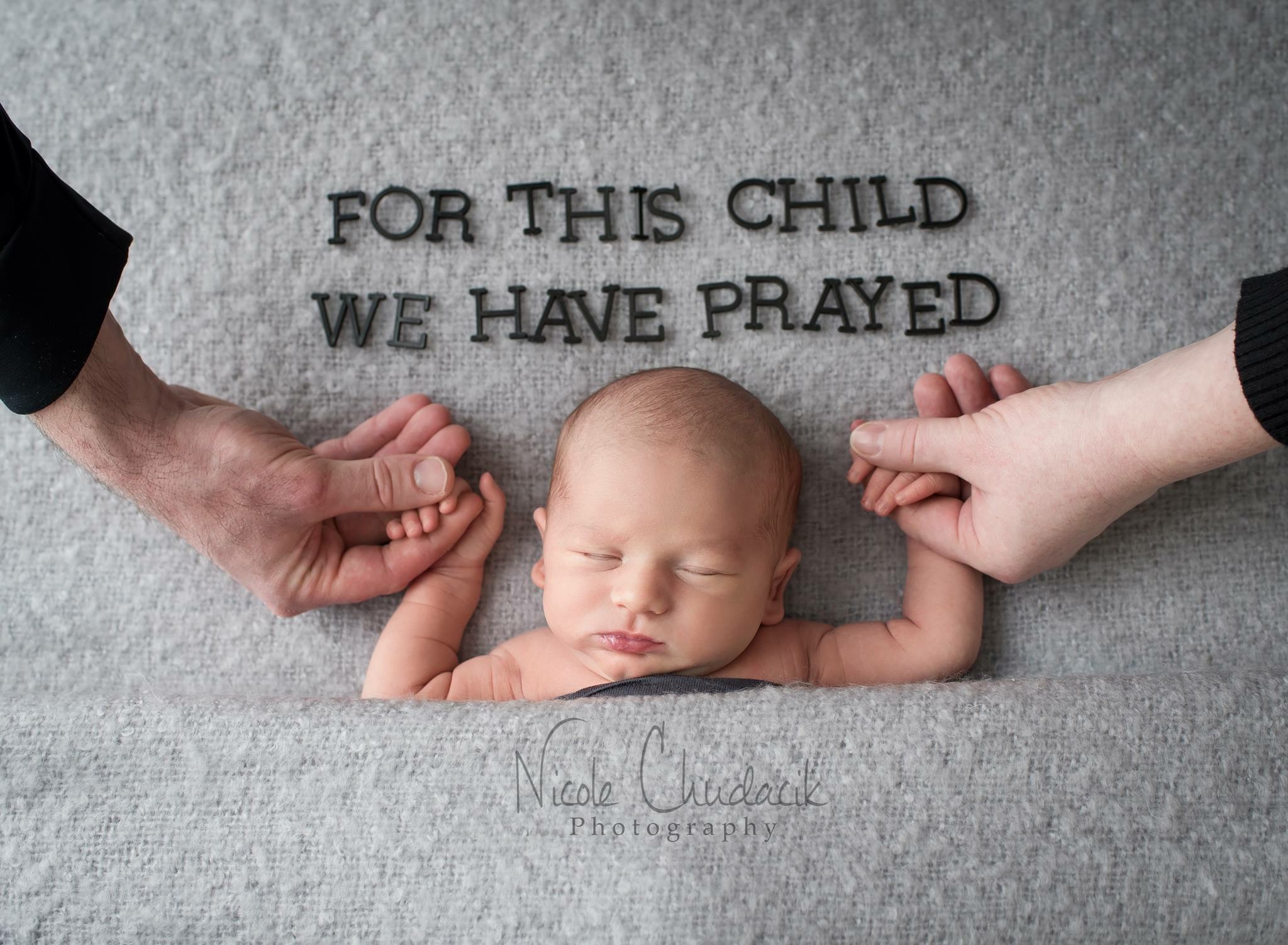 Katie & Steve
Infertility Diagnosis
Treatment(s)

In vitro Fertilization (IVF)
Location(s)
Physician(s)
Katie & Steve's Story:
We were ttc for several of years on our own with no such luck. We weren't really sure where to turn to for help. A friend recommended a local doctor who specializes in fertility treatments such as timed intercourse & IUI's. After consulting with that doctor, he told us there was nothing he could do for us and sent us on our way. A family member of mine, who completed her family with the help of CNY, recommended CNY to us & suggested we look into treatment from them. For the first time ever, CNY had given us hope that we would be able to conceive via IVF. We felt a little overwhelmed with all of the information & procedures that were explained to us. We decided to take the rest of the year to travel and really enjoy each other's company before starting this next journey. In March of last year, we felt like we were ready to conquer this next chapter of our lives. I started the medications the following month and we were full speed ahead to making baby Burns. After one retrieval and one fresh transfer, we were blessed with a positive beta. Although we struggled in silence for many years, we are so truly grateful that Dr. K & his team were able to give us our miracle baby. Konnor Liam Burns was born on 12/30/18. Our hearts are so full! We were also fortunate enough to have some embryos to freeze. We look forward to working with CNY in the future and hopefully giving baby Konnor a sibling someday :)
Favorite Team Member at CNY:
I had the pleasure of seeing nurse Alyssa (Syracuse office) almost every single visit I ever had at CNY, including my egg retrieval & transfer. She thoroughly explained all treatments I was there for.
She is so friendly & personable, she made me feel so relaxed & comfortable every time I walked through the door. I looked forward to my weekly visits with her & miss being in her care. She is the absolute best! :)
All of the staff at CNY is excellent though!!
Helpful resources Katie & Steve found:
I downloaded a great meditation app that definitely helped with relaxation. I also found a great deal of support, advice & knowledge from the CNY Facebook support groups. Meeting other ladies who are in your exact same shoes was truly
a lifesaver. I have ladies that I became good friends with & we still keep in touch over a year later!
Unique Moments:
We had quite the unique experience during our transfer. We were transferring two embryos & one of them got stuck in the catheter! Nurse Alyssa had to run and catch Dr. Corley & he re-inserted the catheter & transferred our second embryo. We will never know what embryo decided to stick with us! ;)
Hope, Inspiration and Advice:
Fertility may have challenged us, but we are stronger because of it! We had highs, lows, ups & downs but at the end of the day we were always there to support one another. Never lose faith!