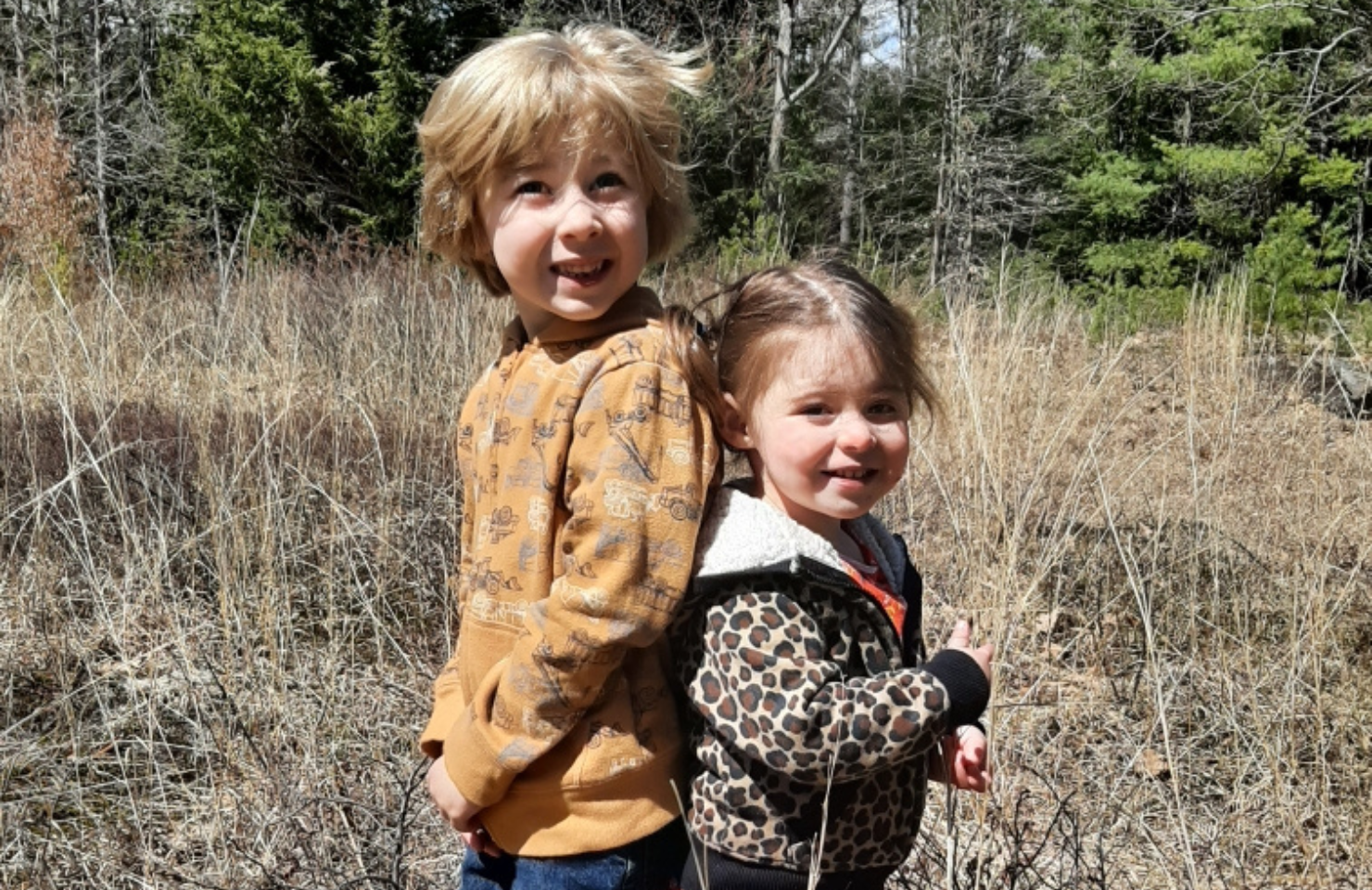 Karli & William
Infertility Diagnosis

Polycystic ovary syndrome (PCOS)
Treatment(s)

Embryo Freezing
Frozen embryo transfer (FET)
In vitro Fertilization (IVF)
Location(s)
Physician(s)

Robert Kiltz, MD
Michael Grossman, MD
Karli & William's Story:
My husband and I had tried for a few years to get pregnant on our own before seeking help from my regular OBGYN's office. We tried three IUI cycles, none resulting in pregnancy, before being referred to CNY Fertility. Due to finances, our treatment progress was fairly slow, and we ended up having two IVF treatments and two frozen embryo transfers over the course of approximately three years, and again none were successful. After taking medications for what was supposed to be our third IVF cycle, I only ended up with one follicle. We decided to cancel that cycle and try again, with hopes that we would get more follicles next time. That one follicle ended up being a good one -- four years and 11 months after we first began trying for a baby, I was pregnant! Our son Wyatt was born right on his due date, May 11, 2017. Much to our surprise, we found ourselves expecting again two years later, completely without medical intervention. Our daughter Eliza was born on November 11, 2019 and fully completed our family. We are forever grateful to CNY Fertility and everything they did to help us with our journey to become parents.
Helpful resources Karli & William found:
I began fertility acupuncture approximately 3 months before I became pregnant.