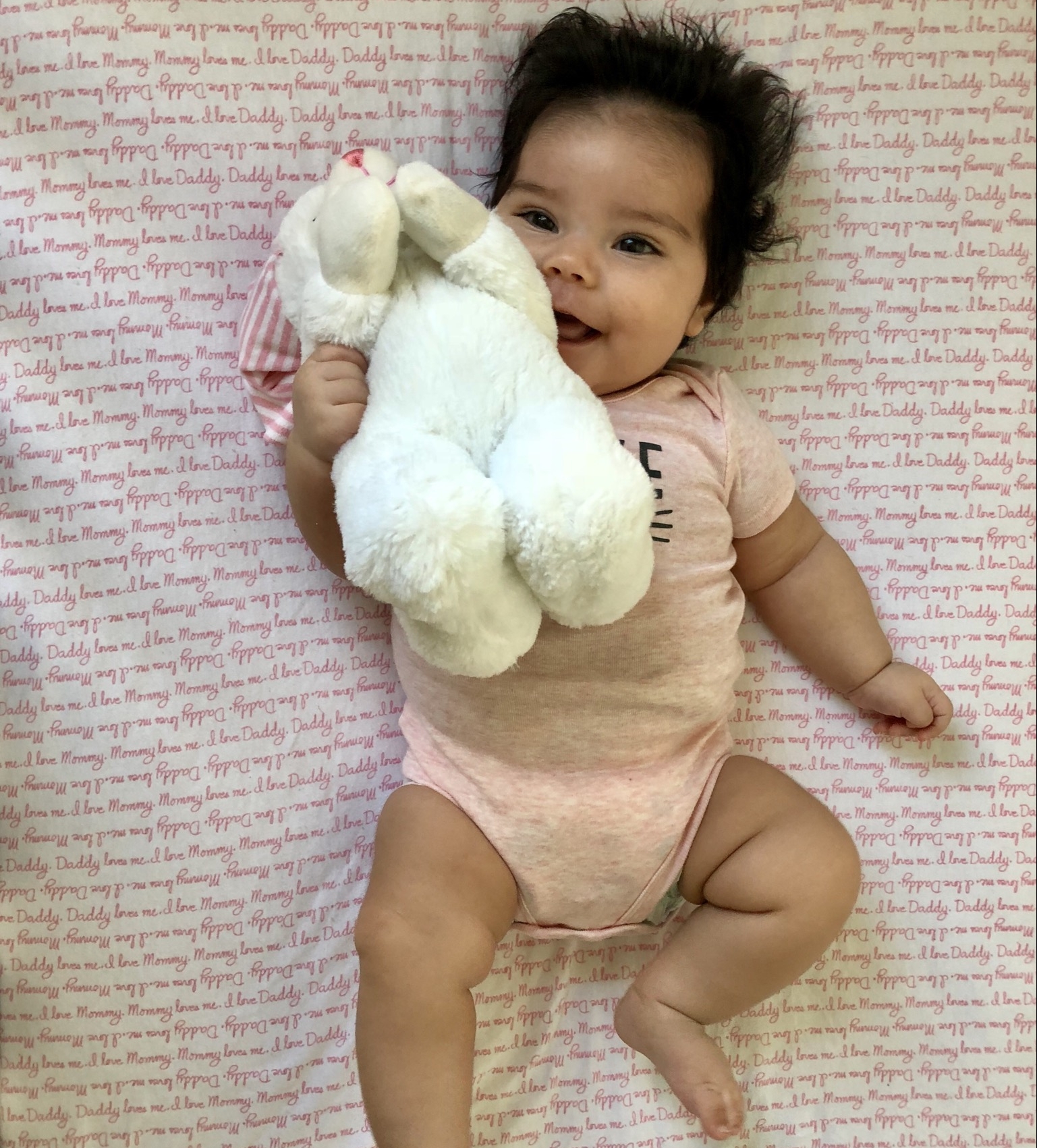 Esmeralda & Figueroa
Infertility Diagnosis

Polycystic ovary syndrome (PCOS)
Unexplained infertility
Treatment(s)
Location(s)
Physician(s)
Esmeralda & Figueroa's Story:
My husband and I had been trying to conceive for a little over 2 years. We were able to get pregnant right away but unfortunately miscarried 2 times back to back. Luckily my husband got stationed close to the Syracuse office and we decided to give it a try. When we went to our initial consultation everyone was super friendly. Right away it was confirmed that I did have PCOS as well as blocked tubes. We weren't really sure what was causing the miscarries though. My tubes got cleared with a HSG and I also got put on medications for my pcos as well as got put on the keto diet. Afterwards I was scheduled for surgery because of my blocked tubes. Luckily with the medication and HSG we were once again able to get pregnant. As soon as I they confirmed my pregnancy I was monitored by CNY weekly as well as had to take medications to ensure the pregnancy lasted the full term this time. It was a very bumpy road while pregnant because I had multiple bleeds but CNY took care of me until I reached my 2nd trimester and even after they released me to my OB/GYN they stayed in contact because of my medications and answered any questions we had. Thanks to CNY we now have our rainbow baby and she is now 3 months old ?.
Favorite Team Member at CNY:
Dr. Corley was amazing. He was very patient and reassuring.
Helpful resources Esmeralda & Figueroa found:
The keto diet made me feel so much better. I felt like I had a lot of energy.
Unique Moments:
Some lows were that I had to inject myself everyday until I got to 28 weeks. I was on baby aspirin until 33 weeks. I felt like a pharmacy.
Hope, Inspiration and Advice:
Do not give up and try to stay positive. CNY has an amazing team and they are with you every step of the way.