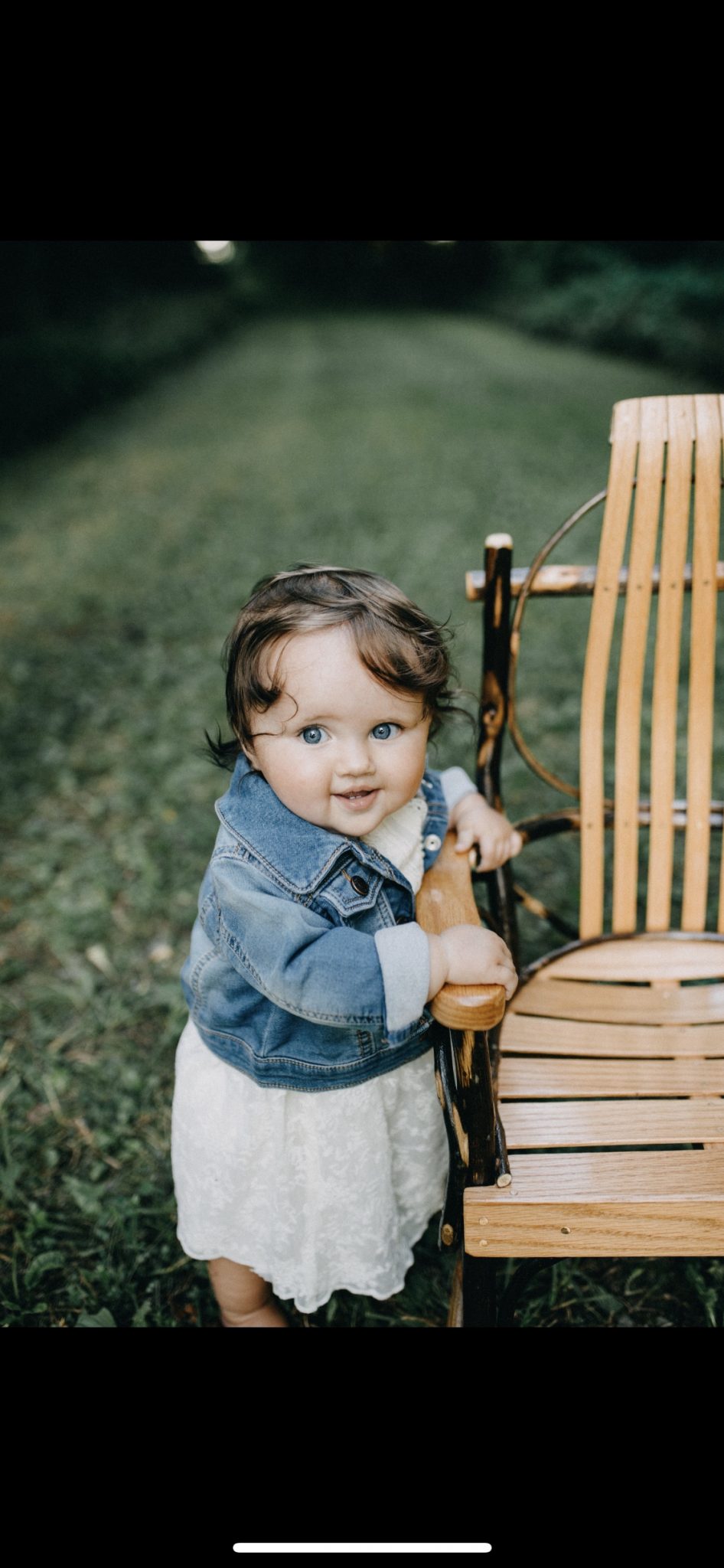 Elizabeth & John
Infertility Diagnosis
Treatment(s)

D & C
Hysteroscopy
In vitro Fertilization (IVF)
Laparoscopy
Location(s)
Physician(s)
Elizabeth & John's Story:
My husband and I were married in 2016. We knew that we wanted to start our family within the year. In February, I found out that I was pregnant. A few weeks later, I miscarried. I didn't know how to feel. What did I do wrong? So many thoughts went through my head. My husband and I got back on our feet, but the same thing happened in June and September. I became pregnant, but they all ended up in miscarriages.
After our third miscarriage, I knew that I didn't want to go through this ever agin. So, I called CNY fertility and scheduled a consultation. Everybody was so nice and the facility was so welcoming.
When I met with Dr. Kiltz, he gave me all of my options. I will always remember Dr. Kiltz saying, "If you want to cut the BS and have a baby as soon as possible, go the IVF route." That's when my husband and I knew that IVF will be our way of having our miracle baby.
On December 13, 2018, our daughter, Caroline Grace was born. She brings so much joy to our lives. To anyone who is struggling with infertility, make the phone call. CNY, thank you from the bottom of our hearts.
Favorite Team Member at CNY:
There was a lady who always checked us in. She had black hair and was young. She was so nice every time that I had to check in. She remembered my name as well
Anesthesiologist who gave me a fist bump before my surgery
Dr. Corley and Dr. Kiltz for our consultation and surgery.
The people who did my acupuncture were very friendly.
Helpful resources Elizabeth & John found:
Acupuncture, talking with my family.
Unique Moments:
I was terrified of needles. The thought of having to poke myself almost everyday was a lot to handle. If you are afraid of this as well, just remember that you are doing this process for a reason. The goal is to hold your baby months down the road. My husband, mom, and mother in law had to help me with some of the shots. I am so grateful for their help through our IVF journey.
Hope, Inspiration and Advice:
Make the phone call. Know your options and don't be afraid to reach out to others who are TTC. We are a network and community to help with questions and help with the steps chosen at CNY. Watch Dr. Kiltz's fire chats, start KETO, and always take time for yourself.