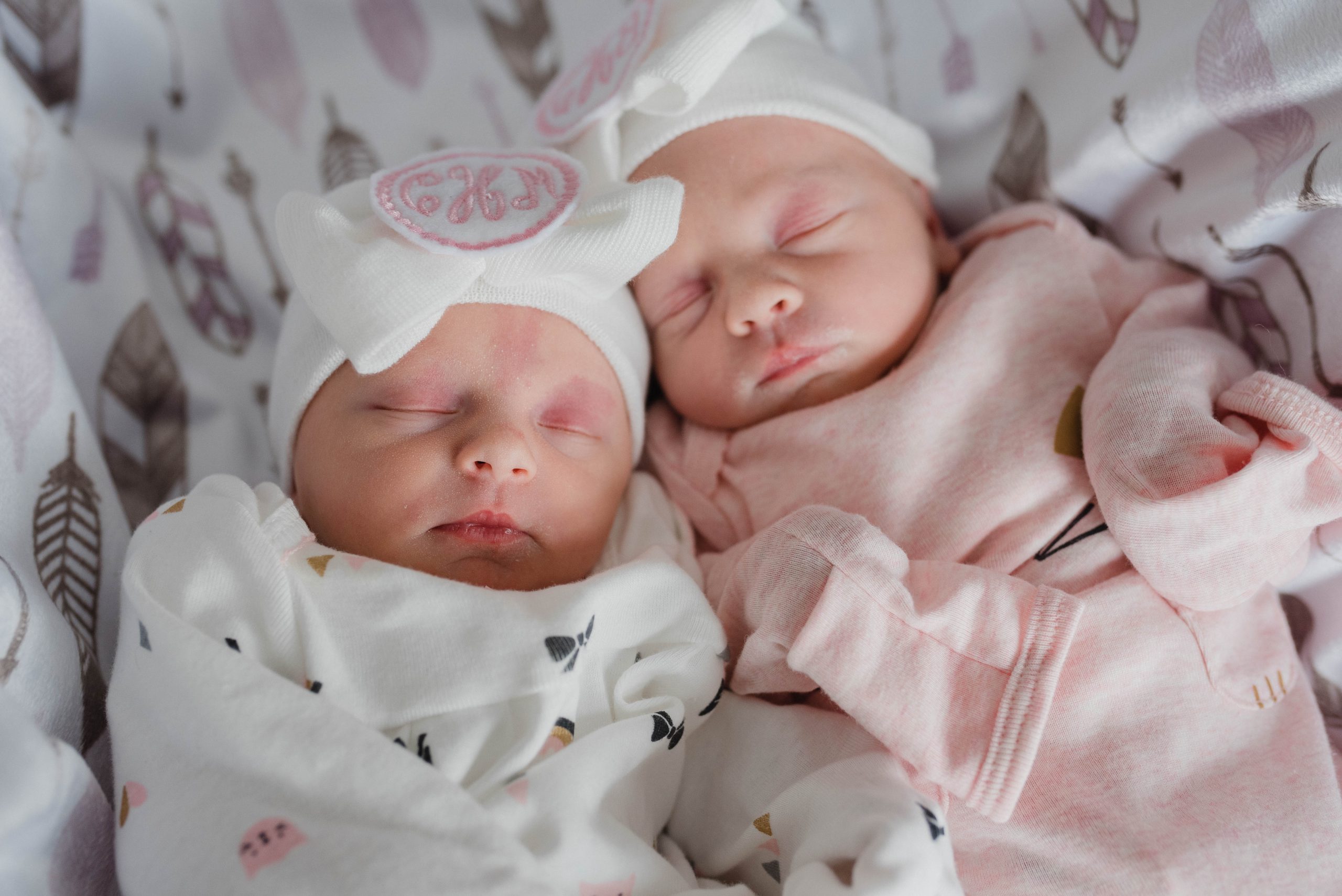 Crystal & Zackery
Infertility Diagnosis

Polycystic ovary syndrome (PCOS)
Tubal obstruction
Treatment(s)

Frozen embryo transfer (FET)
In vitro Fertilization (IVF)
Location(s)
Physician(s)
Crystal & Zackery's Story:
My husband, Zackery and I have been trying to have a baby since we have got married in November of 2014. We thought the reason we weren't getting pregnant was just due to me stressing about it and trying so hard to get it to happen. I went to the OB in March of 2016 and told the doctor everything and she told me that I had PCOS and was told it was going to be difficult for me to get pregnant. She instantly started me on metformin to see if that would work, which it didn't. Next we tried multiple rounds of clomid, still nothing was working. I was distraught. My OB then suggested I get an HSG test done. The results were that I had blocked tubes and was told only a fertility clinic could help us. Fast forward a few months, my husband got stationed at Fort Drum, NY where we heard about CNY Fertility. The Syracuse office was only an hour and a half from where we lived so it was perfect. I called and made my appointment for my consult. My consult went great and we instantly made a plan on where to begin. We did another HSG to verify that my tubes were in fact blocked and they definitely were. I had surgery on my tubes in April 2018, Dr. Kiltz tried to clear them but they were too damaged. So he removed them. We did our retrieval and got 18 eggs and 8 fertilized! We did a fresh transfer in May and sadly it failed. But it didn't slow us down. I instantly got to start preparing for my first frozen transfer. This time I added intrelipids and did the HCG wash. I was making sure I did everything I could to help make it be successful. I also transferred two embryos. Beta day came and it was 415.9! I was on my way to becoming a mom! On March 15, 2019 I gave birth to two beautiful baby girls. Cansada Marie born at 9:41 pm weighing 5 pounds 5 ounces and 19 inches long, and Chyler Jean born at 9:42 pm weighing 5 pounds 14 ounces and 19 1/4 inches long. Thanks to CNY, my dream of becoming a mother came true. We are extremely blessed!
Favorite Team Member at CNY:
I can't think of specific names off the top of my head but everyone that helped me through my journey was amazing. The fact that I could call and instantly be seen or have my appointments so soon was awesome! I had my consult in February of 2018 and it only took 5 months to make my dream come true thanks to everyone there for makin the process smooth and fast! Can't be thankful enough!
Helpful resources Crystal & Zackery found:
I relaxed a lot. Listened to calming music while sleeping. And made sure I didn't over do my body in any way to make sure it was good for retrieval and transfer.
Unique Moments:
Lows: Learning what was wrong with me and worrying about how long of a journey it will take to final become a mother. Highs: how fast it all went through and the support and help of the staff during everything.
Hope, Inspiration and Advice:
I wish I would have not tried so hard in the first year. The stress wasn't good for me and my body and my life. Plus I waited a while to actually go to the doctor when starting to try to conceive. I should've done it sooner.