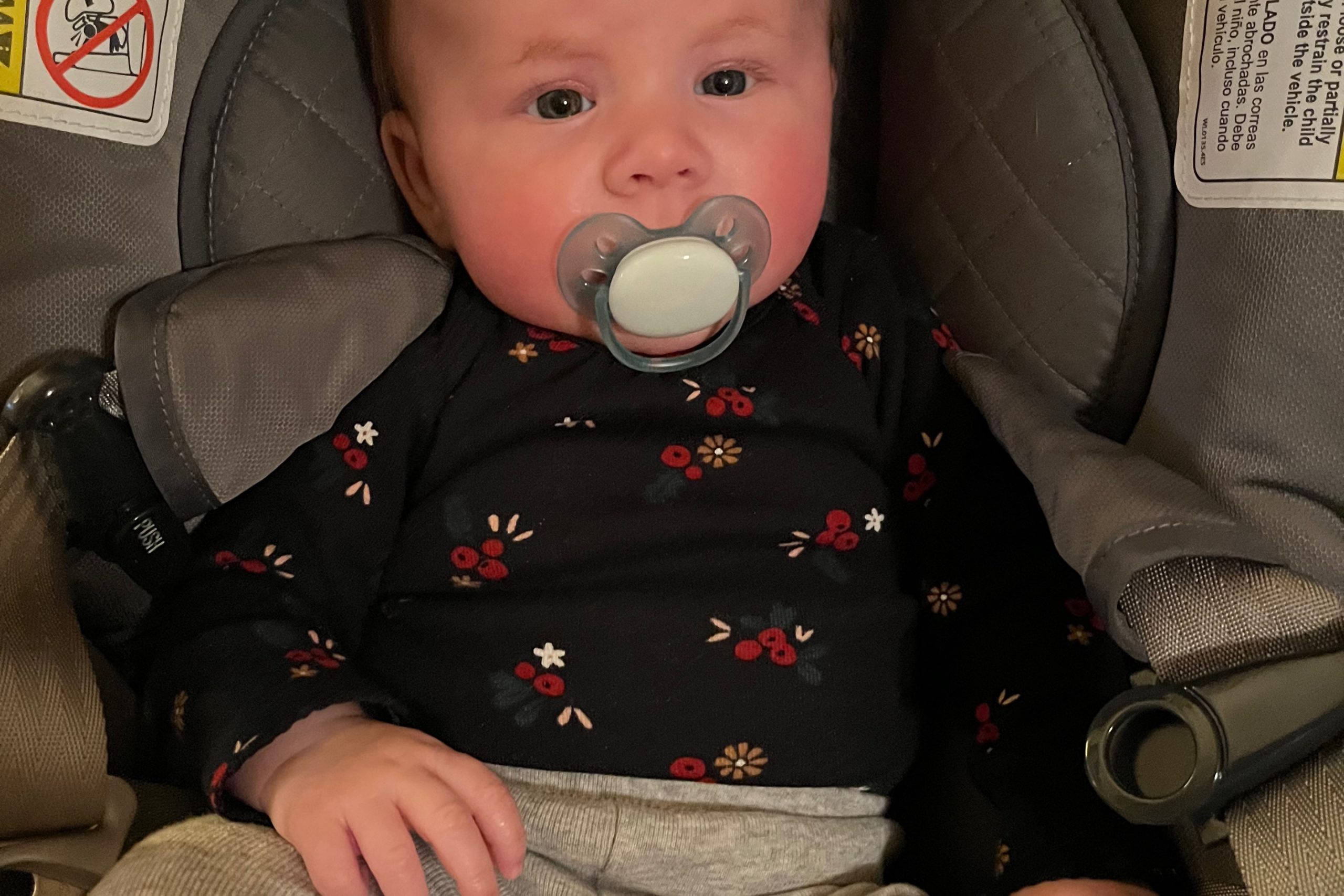 Cassie & Matthew
Infertility Diagnosis
Treatment(s)

In vitro Fertilization (IVF)
Location(s)
Physician(s)
Cassie & Matthew's Story:
My husband and I met in 2016 and married in October 2018.
We immediately started our attempts to grow our family and would do so for the next year. I knew in my heart that something was amiss. I connected to a local provider and was given the diagnosis of unexplained infertility and diminished ovarian reserve.
After several years of treatment and multiple failed IUIs we decided to connect with CNY. I was immediately restored with a new sense of hope and faith in this process. The care was stellar from the onset, and we just knew we were on the right path.
I had my consult in September of 2021 and decided that IVF was the most viable option for us.
I primed for a month or so and had my egg retrieval in November of 2021. I remember vividly receiving the call from CNY stating that I only had three follicles that were mature enough for retrieval. We were faced with the decision to move forward with these three or try another round of stimulation.
As I cried on the phone, the nurse encouraged me to give these sweet follicles a chance, and so we did! All three eggs were fertilized and made it to day 3!
We initially tried a fresh transfer that was ultimately unsuccessful.
Again, it was time for a decision. Do we transfer our last two at once or be more conservative? We decided to transfer both remaining embryos due to my age and other circumstances.
In February of 2022, we found out we were pregnant! Baby Harvey was born in October of 2022!
What I want couples to know most is that this journey is yours and yours alone. The numbers don't always matter, as it only takes one! I hope our story speaks to those that are struggling and that you find a new sense of renewed hope and peace in this process!
We can't thank CNY enough for all they have done for us, and we can't wait to be able to share our story with our sweet angel baby!