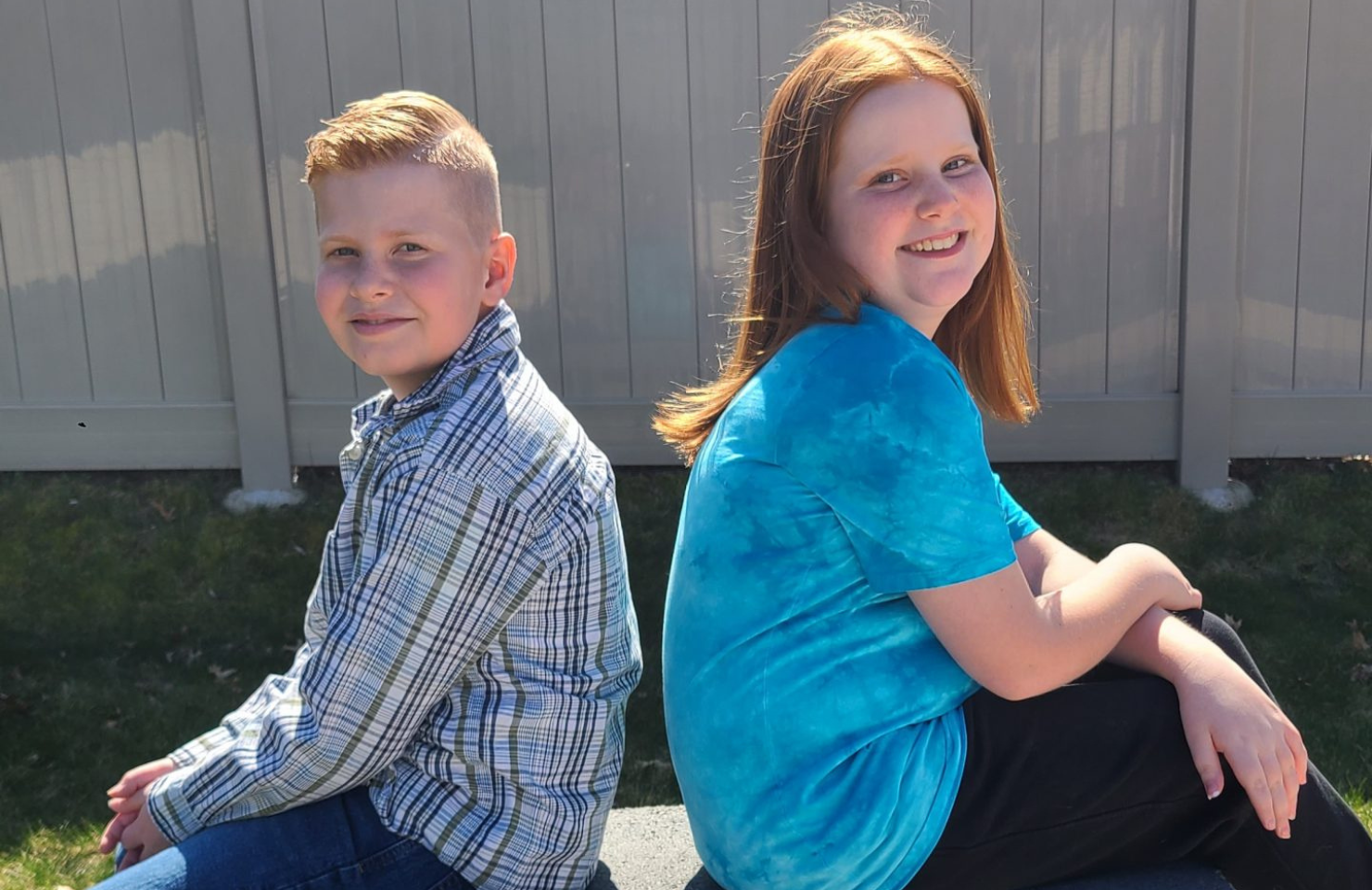 Carrie & Brian
Infertility Diagnosis

Male factor
Polycystic ovary syndrome (PCOS)
Treatment(s)

In vitro Fertilization (IVF)
Location(s)
Physician(s)
Carrie & Brian's Story:
My husband and I spent 6 years trying to conceive. Not only did we have major male factor, but I had PCOS and very irregular cycles.
We were told IVF was our only option, but there were very few doctors in our area who did IVF and those who did were so far out of our budget we never thought we'd be able to do a cycle.
After some research, we found Dr. Kiltz, and for the first time, I had hope.
Dr. Kiltz and the staff at CNY Syracuse were knowledgeable and supportive.
The cycles were affordable, and they did everything they could to help us find medication for our cycle.
Everything went perfectly and less than 2 months later, after 6 long years of waiting, finally, there were two pink lines.
There were also, as it turned out, two babies.
On July 8, 2012, our twins Alexander and Katelyn entered the world, and I was finally a mother.
I truly cannot thank the staff at CNY enough. You made our dreams come true, and this year our babies hit double digits!
Favorite Team Member at CNY:
Dr. Kiltz and his entire staff!
Helpful resources Carrie & Brian found:
I joined an online group of women going through IVF and we are all still friends to this day!
The Moment:
I am lucky to have had a pretty smooth cycle. After waiting so long it finally felt as if it was just our time. Our first ultrasound had two sacs but only one fetal pole, so we had to wait another week to find out if the second baby was developing.
Hope, Inspiration and Advice:
Never lose hope, I think of all the years we spent waiting and now I know what, or I should say who...we were waiting for. It was hard at the time...I remember feeling like I wanted to give up so many times.