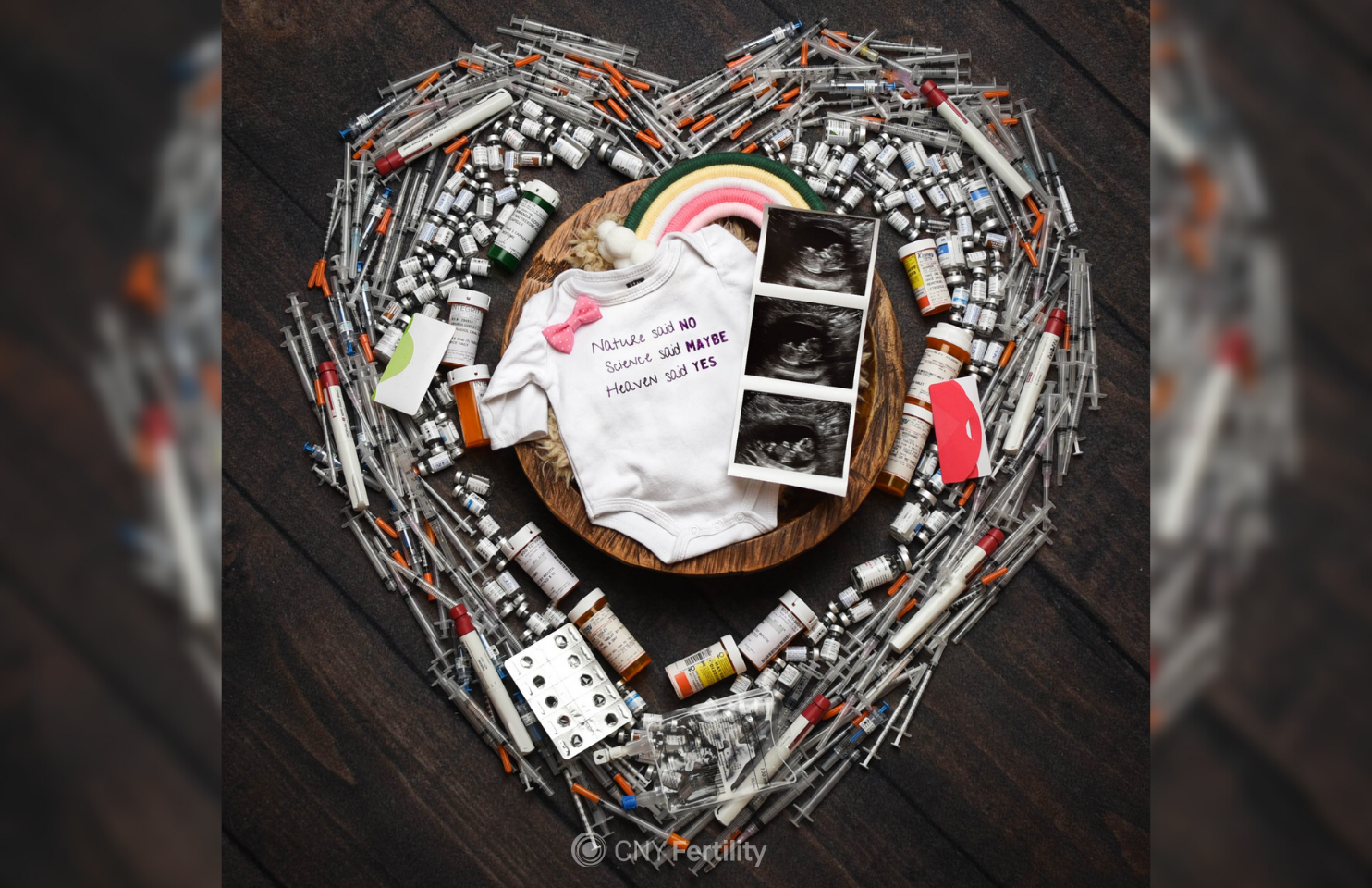 Amanda & Matthew
Infertility Diagnosis

Premature ovarian failure
Treatment(s)

In vitro Fertilization (IVF)
Location(s)
Physician(s)
Amanda & Matthew's Story:
After 3 rounds of IVF, 2 miscarriages we finally got our big fat positive after 3.5 years of trying! Our rainbow baby is due December 4th, 2021.
Favorite Team Member at CNY:
Dr Ditkoff was great when we had him!
Helpful resources Amanda & Matthew found:
CNY fertility Support group on Facebook and CNY Instagram page
Unique Moments:
Lows were finding out we were miscarrying, the highs were when we received the call saying we got 1 good embryo!
Hope, Inspiration and Advice:
To trust the doctors and the process, it's hard but so worth it. They're here to help us and give us a baby.