A Loss, But a Gain's Success Story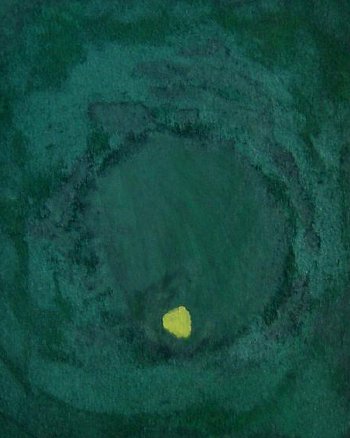 I am so very grateful to be where I am today, and I remind myself of that everyday.
I once was pregnant, back in 2006, and to me it was a very joyful time. I went out buying baby things right away, I had known since I was little I was born to be a mom. Little did I know that around three months I would have lost the joy out of my life. I personally don't know of the exact amount of time that joy was inside of me, but the last doctors visit put that joy at about the size of a raspberry, that was about three weeks before the dreaded morning.
I will not lie, I did drop into a deep depression, and quit my job and even my relationship suffered. It wasn't until one day I had been on-line and found a quote that struck me, I can't remember it word for word anymore but it was something like "How can I love you so much, though I never held you." or something to that effect.


I sobbed for hours, in fact until my boyfriend at the time, husband now, came home from work. It was then that I needed to break out and express myself, it had been about a year since I had done any kind of art work. But I went outside, first time in a long time, and just started painting.
The image attached is my own personal abstract painting that I completed that day. It's titled "Still Born" , though it was early in my pregnancy I lost my baby it had felt like I was full term.
Art helped me over my first big hurtle, the following year I got married and my wedding helped my through the next hurtle. My loving husband has been there every step of the way. And now I owe thanks to Dr. Rob and everyone at the CNY Fertility Center for giving me the light of hope in my once dark world.
Thank you!
Nicole