CNY Fertility Center, with locations in Syracuse, Albany and Rochester NY, has been supporting RESOLVE and their efforts to inform and support the infertility community for a long time. November is National Adoption Month and we'd like to share some information and helpful resources from a recent RESOLVE newsletter, with their permission.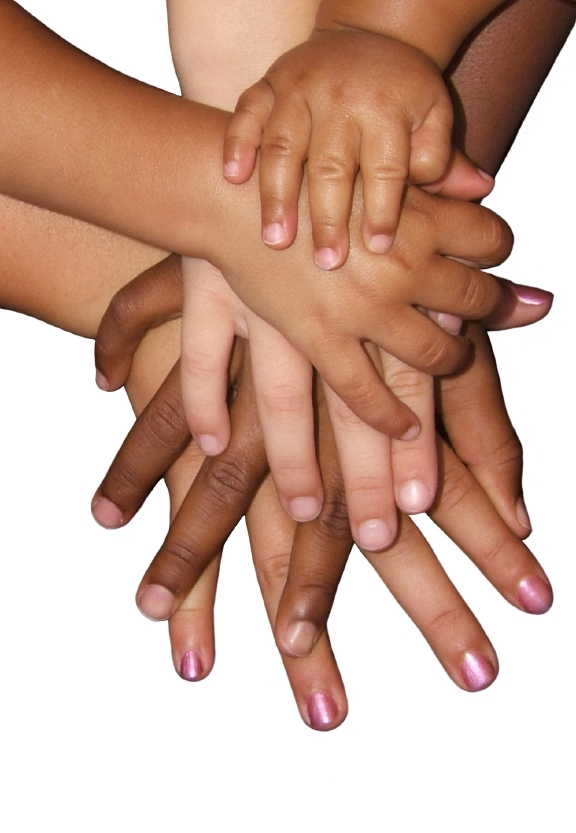 RESOLVE is proud to recognize National Adoption Month. For years RESOLVE has served as a vital resource on adoption for people experiencing infertility. We proudly stand with the adoption community – prospective parents, birth parents, adoption advocates, professionals, and legislators who work tirelessly every day to promote this wonderful family building option. There are many options for domestic and international adoption. During National Adoption Month, there is a special emphasis on the more than 104,000 children and youth in the U.S. foster care system who are awaiting permanent families. National Adoption Month is a time to gather as much information as you can about adoption. Here are some resources from RESOLVE and others to get you started:
For more adoption resources, including articles, video, and podcasts, please visit the Adoption section of the RESOLVE website.
| | |
| --- | --- |
| | Save the Adoption Tax Credit |
The Adoption Tax Credit was established in 1997 and has evolved and strengthened over the years. The current Adoption Tax Credit is set to expire on December 31, 2012. RESOLVE supports the Adoption Tax Credit and encourages the infertility community to support its continuation. Take action and help us save the adoption tax credit. Contact your congressmen today and tell them to support HR 4373 and S 3616. Click here to download the Adoption Advocacy Kit. Join the "Save the Adoption Tax Credit" Facebook page for updates and information.
| | |
| --- | --- |
|   | Support the Family Act: Here's What You Can Do |
The "Family Act" is a bill that would remove barriers to care for people diagnosed with infertility. The bill would provide eligible taxpayers a tax credit for the out-of-pocket expenses associated with infertility medical treatment. The tax credit would apply to expenses related to in vitro fertilization and treatments to preserve fertility for cancer patients. It is critical that we tell our elected officials how important this bill is to the infertility community. Here are some ways to make that important connection for your legislators.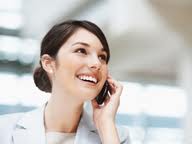 Congressional Call Week 2012:
November 27-29th, Two Tax Credits. One Purpose. Families.

Join thousands in the infertility community and make a difference. Get involved, learn more here.

https://www.cnyfertility.com/wp-content/uploads/2018/06/CNY-BLACK.png
0
0
editor
https://www.cnyfertility.com/wp-content/uploads/2018/06/CNY-BLACK.png
editor
2012-11-27 09:04:08
2012-11-27 09:04:08
November is National Adoption Month: Sharing News from RESOLVE