New York's IVF and Egg Freezing Mandate – What you Need to Know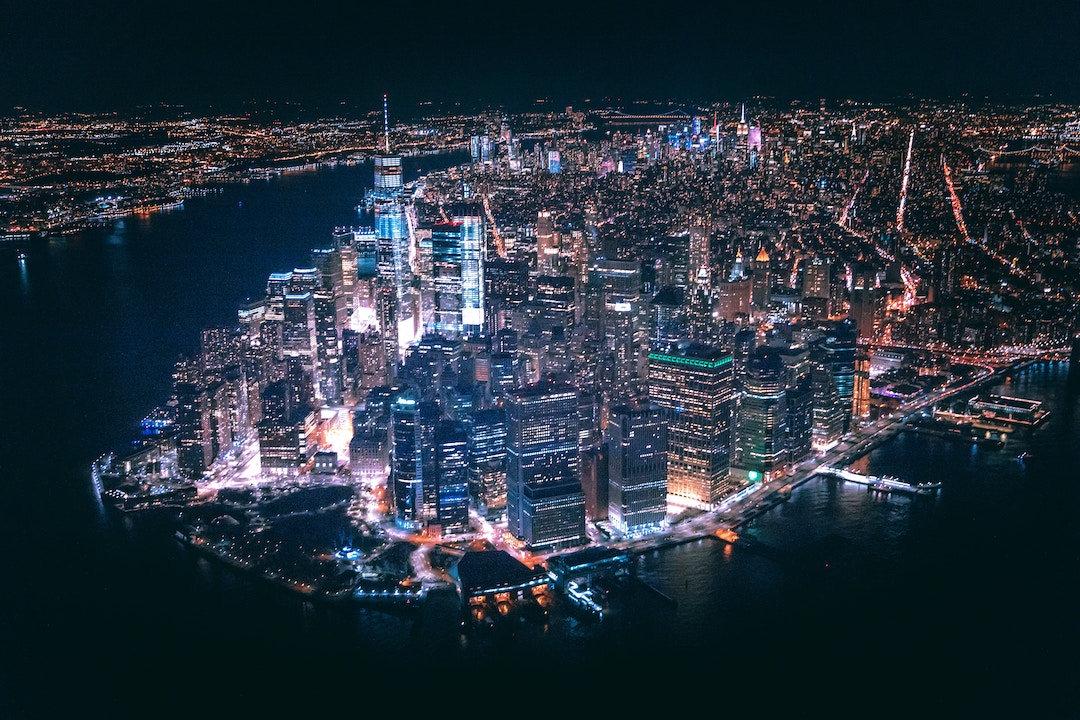 New York's IVF Mandate Went Live January 1, 2020. Here's What You Need to Know:
Many New Yorkers trying to build their families will start off the New Year with a little more hope and some significantly expanded insurance coverage for IVF and fertility preservation. As part of 2020 legislation, a new law was passed that requires private, large-group health plans with more than 100 employees to cover up to three cycles of in vitro fertilization (IVF). Individual, small, and large-group health plans will also be required to cover fertility preservation services (egg or sperm freezing) for those members requiring medical treatment, such as radiation or chemotherapy, that may leave them infertile.
Who's Eligible for IVF?
If you receive your health insurance through the large-group market (businesses with 100+ employees) and you have been diagnosed with infertility, you are eligible. The medical definition of "infertility" is the incapacity to conceive following 12 months of regular, unprotected sex or insemination. For women age 35 and older, the threshold is only 6 months.
Coverage includes single women and gay couples, but male couples may have difficulty receiving coverage due to the law's definition of infertility.
Individuals on Medicaid, those who have public or self-funded health plans, employees of companies with fewer than 100 employees, or those with individual insurance plans are NOT guaranteed this same coverage.
If you are not sure if your plan covers IVF, please contact us and we will help you determine your level of coverage.
What's Covered for IVF?
Insurance carriers must cover up to three IVF cycles over a member's lifetime for employees covered under a fully-insured, employer-sponsored large group market policy. Coverage includes any medications required in connection with the IVF, even if the health plan does not otherwise include a prescription drug benefit. Egg and/or embryo storage is also covered if it's considered medically necessary until the three IVF cycles are complete.
What Counts Toward My Three-Cycle IVF Limit?
A frozen embryo transfer (FET) cycle counts toward the three-cycle limit. A cycle that was started but not finished also counts. A cycle paid for by the member out of pocket or covered by another health insurance plan does not count. Cycles completed prior to 1/1/2020 also do not count.
Who's Eligible for Fertility Preservation?
Insurance carriers are only required to cover medically necessary fertility preservation treatments (egg/sperm freezing and storage) for people facing iatrogenic infertility (infertility caused by medical intervention, such as radiation, medication, surgery, or other medical treatment). Fertility preservation for infertility caused by medical intervention is required in all commercial markets including the individual market, as well as the fully-insured small group and large group markets.
Cancer patients undergoing radiation or chemotherapy as well as individuals seeking gender-affirming surgery are all eligible for fertility preservation coverage as long as they are also part of an individual, small- or large-group insurance plan that provides hospital, surgical, medical, major medical or comprehensive care.
What's Covered for Fertility Preservation?
Any service that is part of the standard fertility preservation protocol must be covered. This includes the collecting, preserving and storage of eggs or sperm, along with any prescription drugs necessary throughout the process.
How Long Will My Egg/Sperm Storage Be Covered?
This aspect of the new law is not very clear. The law does not include a specific time limit for how long insurers must cover storage, and it gives health plans the ability to review this service for medical necessity.
What Can I Expect My Out-of-Pocket Costs to Be for Either IVF or Fertility Preservation?
That's up to your specific health plan. Health plans can impose deductibles, copayments and coinsurance on these services, but those charges are required to be consistent with other covered services. It's best to check with your individual insurer before you begin any treatment and find out if they require prior authorization and/or in-network fertility care.
Questions to Ask Your Health Insurance Provider:
Is prior authorization required for fertility services?
What is my deductible/co-pay/co-insurance for fertility services?
Must my fertility provider be in-network?
What is the process if I want or need to use an out-of-network fertility provider?
Are There Any Other Restrictions on My Insurer?
There sure are. While insurers can impose the 3-cycle lifetime limit on IVF, they cannot impose a lifetime limitation on fertility preservation services. And for both IVF and fertility preservation services, insurers cannot impose an annual dollar limit or age restriction. Insurers cannot discriminate based on a member's expected life span, present or predicted disability, degree of medical dependency, perceived quality of life or other health conditions, or personal characteristics such as age, sex, sexual orientation, marital status or gender identity.
What If I'm Not Covered?
While the New York mandate is a hard-fought victory for many, there are still some who do not benefit from the coverage left to pay the high cost of IVF and egg freezing out of pocket. From a sexual orientation standpoint, the new legislation is most beneficial to infertile heterosexual couples, single women, and lesbians. While the new bill broadens the definition of "infertility", it still lacks some clarity for same-sex male couples who require the services of both an egg donor and surrogate, and leaves out Medicaid recipients and those who are self-employed. Still, it is undoubtedly a step in the right direction for New Yorkers and hopefully many more parents-to-be across the country as New York sets the standard for other states.
We hope that legislators will continue to modify and clarify the laws to include everyone in need of fertility services. In the meantime, CNY Fertility not only offers the most affordable fertility care in the nation, but also has payment plan options that will work for you.
Learn more about our affordable pricing and payment plans here.
– – –
As with any new law, there are sure to be some hiccups along the way as fertility providers and eligible health plan members get a better handle on all of the mandates, but for the majority of New Yorkers, this additional coverage is great news and will help pave the way for many new families in 2020 and beyond.
If you have additional questions about your coverage or fertility care options, please contact CNY Fertility at 844-315-2229 (BABY).