Maya Abdominal Massage Case Studies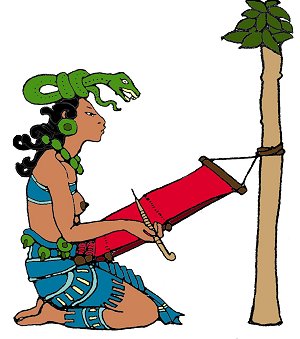 Dr. Rob Kiltz's CNY Healing Arts Center location in Syracuse, NY is currently looking for applicants to participate in Maya Abominal Massage Case Studies. These Massage Sessions are offered at no charge to the participant. Our Maya Abdominal Massage Practitioners, John Capozzi and Erika Lutwin will be running the Case Studies.
Click here to learn what Maya Abdominal Massage is all about and how you can participate in the case studies. Or just call CNY Healing Arts Center at 315.671.5755.