Offerings at CNY Healing Arts Call 585.244.1280 ext.2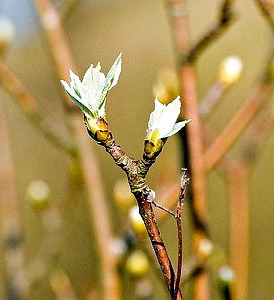 Circle of Hope Support Group Wednesday, March 28th 5:30-7:00pm
Join us in sharing and creating a supportive community with others on their path toward fertility. We welcome you to join us in the CNY Healing Arts Reception Area (downstairs) for an uplifting evening of sharing thoughts and ideas as well as tasty refreshments. Emily Horowitz, Mental Health Counselor, will facilitate this support offering. No cost to attend. Please RSVP 585-244-1280 ext. 2.
Yoga for Fertility Class Wednesdays, 3/7, 3/14 & 3/28 7:00-8:15pm
Join Erin McCollough, RYT & LMT, for this yoga class that is designed for women and couples who are trying to conceive. Yoga for Fertility uses specific yoga practices to help stimulate and tone the reproductive system. We welcome friends and family to attend too! Fee: $15 per class, 8 for $88 or 10 for $100. Pre-registration encouraged. No class on Wednesday, March 21st.
Fertile Friends Peer Group Wednesdays, 3/7 & 3/14  6:00-7:00pm – No fee to attend
This is a non-facilitated peer group for individuals on their path toward fertility. Please feel free to stop in and enjoy a cup of tea and make new friends. This is the time to be open and share stories with one another, lean on one another for support, and to know you are not alone on this journey. No peer group meeting on Wednesday, March 21st.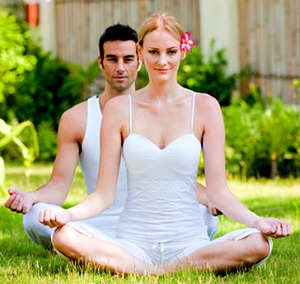 Partner Yoga Workshop Tuesday, March 6th 5:00-6:15pm – Fee $30/couple
Join Christa Tyson, RYT, Doula for Partner Yoga, we will explore modified yoga poses (asana) and breath-work (pranayama). Partner Yoga positions utilize the forms and principles of individual asana while incorporating the presence of another person to deepen the impact of the poses. RSVP Required 585-244-1280 ext. 2
Meditation & Movement Workshop Tuesday, March 13th 5:15-6:15pm – Fee $20
With Shelley Szymko-Carroll, L.Ac: Calm & de-stress with gentle movements that are used to open and relax the mind making mediation easy to achieve. We will use simple visualizations to focus the mind and instill relaxation & peace. This class is for beginners, as well as those who meditate regularly. All participants will enjoy a restorative, profound mind-body experience that combines movements, meditation & visualizations. Please RSVP at 585-244-1280 ext. 2
Fertility: Foods & Supplements Thursday, March 22nd 6:00-8:00pm – No fee to attend
Shelley Szymko-Carroll, L.Ac, will discuss how a healthy diet can improve fertility and increase your chances for pregnancy: key nutrients and the recommended dosages of supplements, how sugar, caffeine, and dairy products may affect fertility, and the benefits for some women to eat gluten-free. Handouts will be provided, Q&A included. Women and men welcome to attend. Please RSVP at 585-244-1280 ext. 2.
https://www.cnyfertility.com/wp-content/uploads/2018/06/CNY-BLACK.png
0
0
CNY Fertility Team
https://www.cnyfertility.com/wp-content/uploads/2018/06/CNY-BLACK.png
CNY Fertility Team
2012-02-29 06:30:13
2012-02-29 06:30:13
March 2012 Support Meetings & Workshops, Rochester