Infertility in the News: Enhance IVF Success Rate & Stress Reduction
Infertility in the News: Enhance IVF Success Rate & Stress Reduction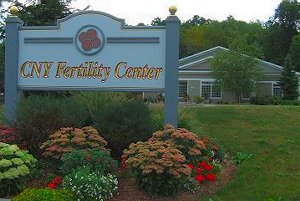 We at CNY Fertility Center love to share information with our clients to better educate and empower them on the journey to fertility. This week we came across two news articles that may be of interest to our readers.
The first one is about how yoga and meditation may complement medical fertility treatments. Click here to read. Dr. Rob Kiltz is directly quoted in this article as saying, "Yoga for fertility is a powerful practice that helps men and women reduce stress and anxiety, become more mindful and centered, and therefore, improve the body's ability to conceive". Click here to visit our online calendar and see yoga class opportunities at our CNY Healing Arts Centers conveniently located with our CNY Fertility Centers in all locations: Syracuse, Rochester and Albany, NY.
If you have questions about the information in these articles please feel free to discuss them with a nurse or doctor at your next consultation.