Today, Governor Andrew Cuomo unveiled the 2018 Women's Agenda for New York: Equal Rights, Equal Opportunity and released a Report on the Status of New York Women and Girls: 2018 Outlook.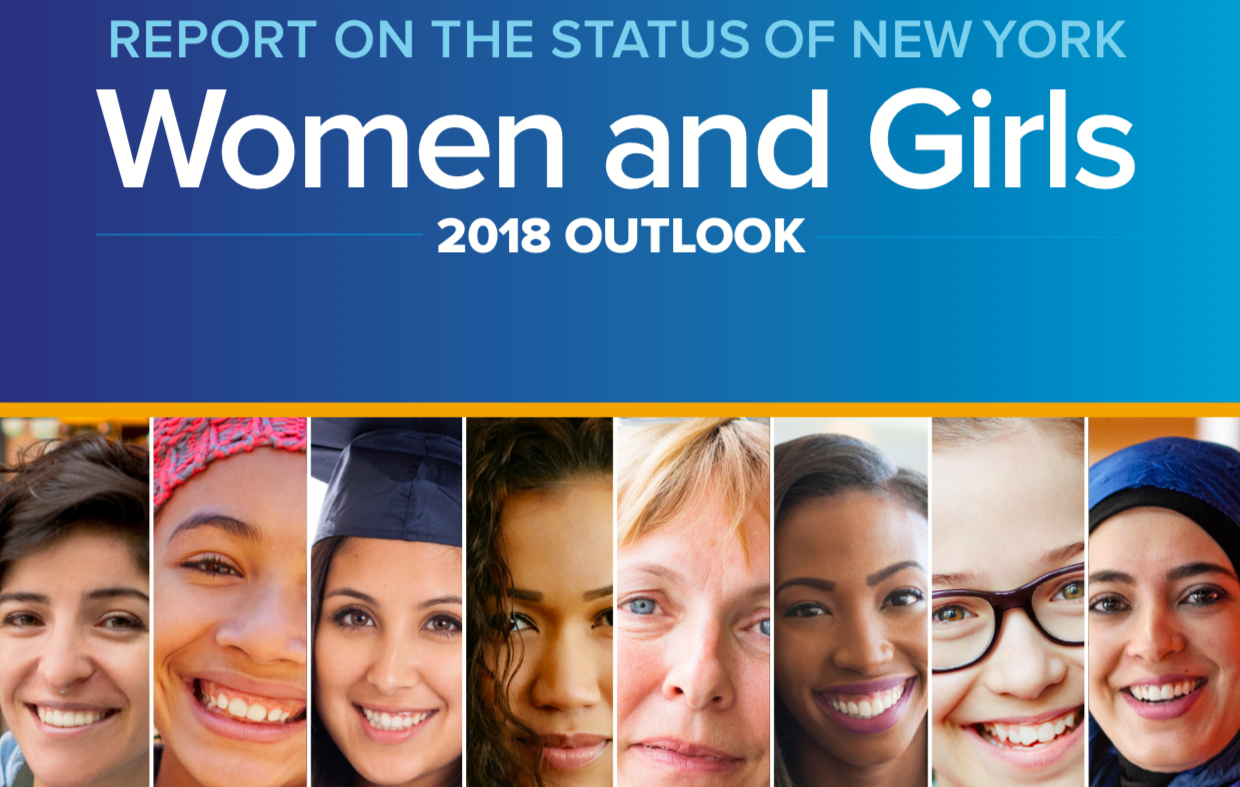 The report outlines an agenda which includes thirty proposals to improve the lives of women and girls and importantly addresses the importance of access to infertility care, including IVF and fertility preservation for those at risk of infertility. Current New York law requires coverage of infertility services but specifically excludes coverage of IVF.
In the report, Governor Cuomo directs the Superintendent of Financial Services to "evaluate the best approach for incorporating coverage of in vitro fertilization into New York's infertility mandate." The Superintendent shall also "make recommendations to ensure that New Yorkers receiving chemotherapy, radiation, surgery or other medical services that compromise their fertility have coverage for the medical services necessary to preserve their ability to have children in the future." The study "shall also include a review of the State's current infertility definitions, including required trial and waiting periods, and make recommendations to ensure same-sex couples and singles have affordable options to grow their families."
https://www.cnyfertility.com/wp-content/uploads/2018/06/CNY-BLACK.png
0
0
CNY Fertility Team
https://www.cnyfertility.com/wp-content/uploads/2018/06/CNY-BLACK.png
CNY Fertility Team
2018-01-12 00:36:29
2018-01-12 00:36:29
Incredible News: New York Governor Cuomo Makes Access to IVF Care a Priority in 2018 Policy Agenda for Women!