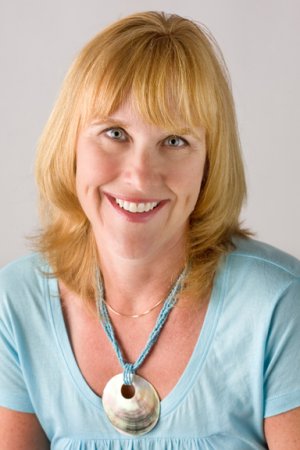 Monday, May 16th, 6:30pm please join Kristen to discuss transitioning as it applies to your fertility journey. Kristen shares her unique insight as she experienced it while on her journey to fertility. All participants will have an opportunity to share, ask questions or just listen in. Listen in from the comfort of your own home. RSVP to Kristen@cnyfertility.com or email any comments or questions before the workshop. No cost to attend.
Transitioning:
The little wrench light was illuminated on my dashboard of my Honda Pilot, which was an indication that service was required.  The code was B16 (not bingo), which meant differential fluid change was needed.  So I made an appointment for service and brought along all kinds of activities to keep me busy for the two and half hour wait.
Working on a newsletter and getting some emails returned I overheard the TODAY on the TV; mention that Maria Shriver and Arnold Schwarzenegger are separated after 25 years.
I typically don't watch the news but after hearing that I immediately Google her YouTube posting about transition, that was mention, during which she talks about the fear of not knowing what will happen next and how to move forward through transitioning.
When we are hit with a transition, planned or unplanned, an eruption seems to occur, one of an internal tug a war, as Elizabeth Lesser mentions, in her book Broken Open.  There seems to be a war within us when faced with changes, a desire to stay the same and change at the same time.
"If we can stay awake when our lives are changing, secrets will be revealed to us — secrets about ourselves, about the nature of life, and about the eternal source of happiness and peace that is always available, always renewable, already within us." — Elizabeth Lesser, American co-founder of Omega Institute
Staying awake means to me the practice of being present during the most gut wrenching, heart breaking, mind twisting moments, staying with it all, being present and moving forward, because it is those emotions that help us move to where we are going, who we are to become and what parts of us we are ready to leave behind.
After the clips of Arnold and Maria were finished running on the TODAY Show, Ann Curry's voice echoed through the waiting area of my local Honda dealer,
"Twenty five – years and four beautiful children I would say that that was a success"
Now how does this apply to the fertility journey or your transition to parenthood?
The fear is the fuel for our passion, and when we embrace the fear of not knowing what will transpire and release it to the process, we'll arrive where we need to me… a success.
https://www.cnyfertility.com/wp-content/uploads/2018/06/CNY-BLACK.png
0
0
Kristen
https://www.cnyfertility.com/wp-content/uploads/2018/06/CNY-BLACK.png
Kristen
2011-05-13 07:25:53
2011-05-13 07:25:53
Dr. Rob's Monthly TeleWorkshop with Kristen Magnacca: Transitioning