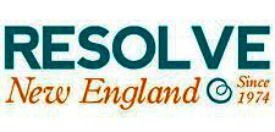 THE FIVE STAR PATIENT EXPERIENCE
Saturday, November 3, 2012
2:00 – 3:30 PM
Best Western Royal Plaza Hotel
181 Boston Post Road W., Marlborough, MA
(AT THE RESOLVE NEW ENGLAND ANNUAL CONFERENCE)
The Five Star Patient Experience is a program for reproductive endocrinologists, embryologists, nurses, practice managers, marketing staff, and other professionals in the infertility field that will provide specific action steps to improve patient retention and stimulate referrals. This seminar will provide substantive, practical information and perspective to address issues of concern of RESOLVE New England professional members.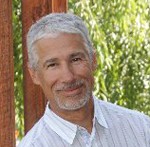 Dr. Robert Kiltz, founder of CNY Fertility, will share his unique process called "Back Stage-Front Stage" that has allowed him to complete more than 1000 IVF cycles every year for the past five years. He will address how to leverage his proven ideas on transforming the typical patient experience into a Five Star Experience.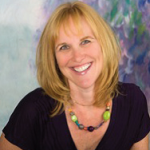 Kristen Magnacca, infertility coach, consultant, and author of Girlfriend to Girlfriend: A Fertility Companion and Love and Infertility: Survival Strategies for Infertility, Marriage and Life will share the patient's perspective. What do they look for and what will keep them as your patient?



Email naomigoldman@resolvenewengland.org to RSVP today.
GENEROUS FUNDING BY EMD SERONO

https://www.cnyfertility.com/wp-content/uploads/2018/06/CNY-BLACK.png
0
0
editor
https://www.cnyfertility.com/wp-content/uploads/2018/06/CNY-BLACK.png
editor
2012-10-17 10:35:09
2012-10-17 10:35:09
Dr. Rob Kiltz Gives Talk on The 5-Star Patient Experience at RESOLVE with Kristen Magnacca