Dr. Kiltz's Ice Cream Recipe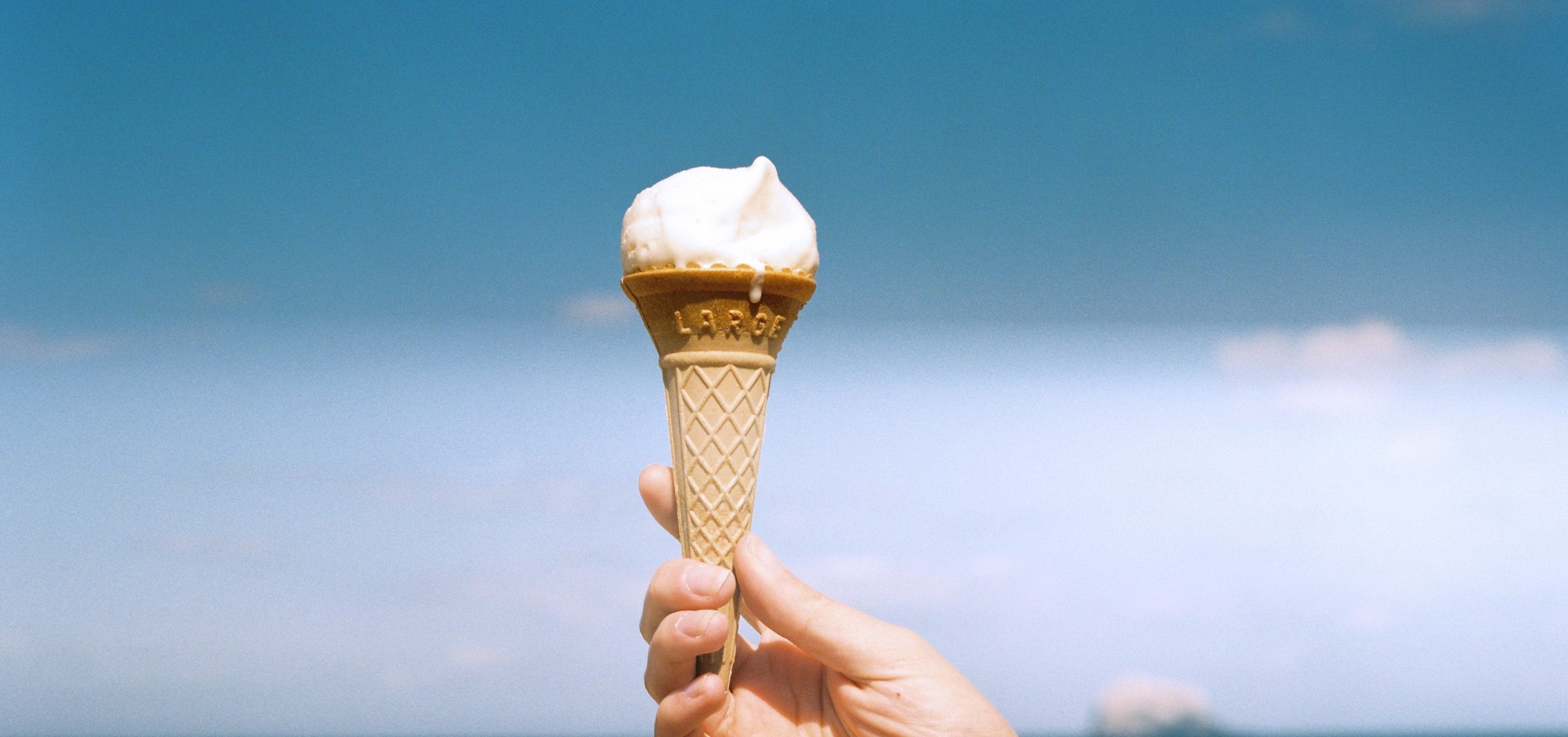 Let's just put it this way – you've never had Ice Cream like this before. Quite frankly after trying this pulling out that Ben and Jerries Pint is going to feel like a bit of a shame.
Plus . . . IT'S KETO AND B.E.B.B. approved.