If you are considering a donor egg cycle, frozen donor eggs from the CNY Fertility Egg Bank may be the right choice for you. This option means no waiting and the eggs are immediately available for you to use with your next cycle. Many of the variables of a fresh donor cycle can be eliminated by choosing to explore a frozen donor egg cycle.
By utilizing the CNY Fertility Egg Bank, your donor cycle is more about you, your timing, and your schedule. Clients enjoy having more control with this treatment option, it's a much simpler process. Research is indicating that the success rate for a frozen donor egg cycle is getting very close to what a fresh donor cycle would normally be.
Our frozen donor eggs come from young, healthy, fertile women under the age of 32 years. The candidates go through a rigorous screening process before they are accepted as appropriate for our program and although egg donors are compensated financially, we have found that the majority of women who become egg donors are young women who are motivated by a strong altruistic desire to help infertile women.
Pricing information can be found here.
CURRENT LIST OF DONOR EGGS IN CNY FERTILITY EGG BANK
See below for a current list of donors with frozen eggs in our egg bank. If you would like to explore this fertility cycle treatment option please contact us today. For CNY Fertility clients and non-clients, please call us at 1.855.CNY.Eggs. For CNY Fertility clients, please message Allyson Santoro through the eIVF Patient Portal. For instructions on how to use the messaging system within eIVF click here.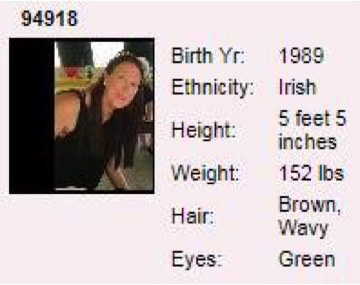 94918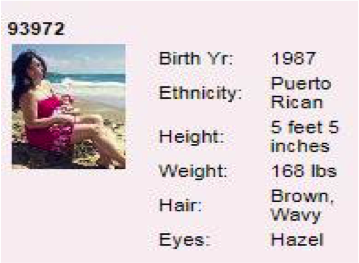 93972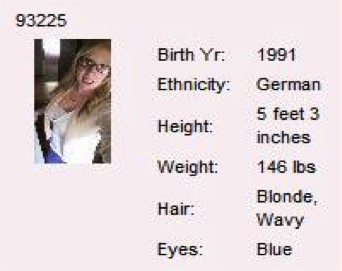 93225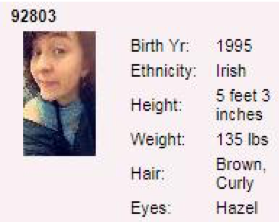 92803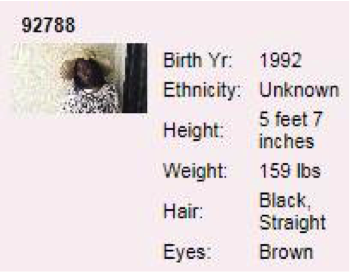 92788
92327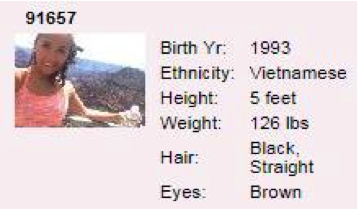 91657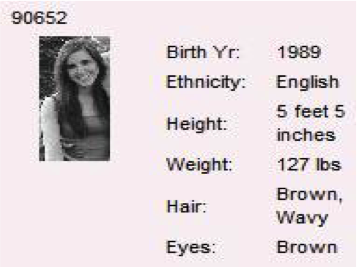 90652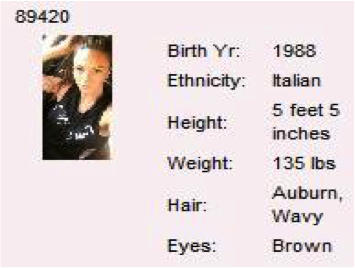 89420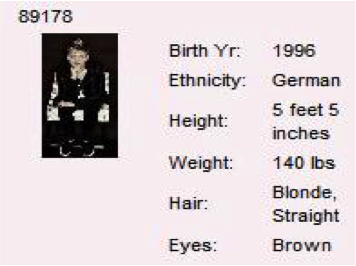 89178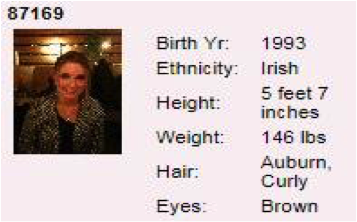 87169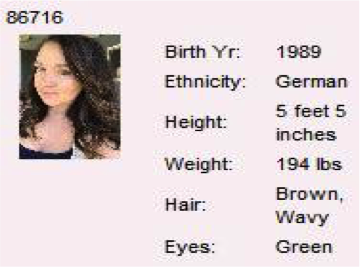 86716
85973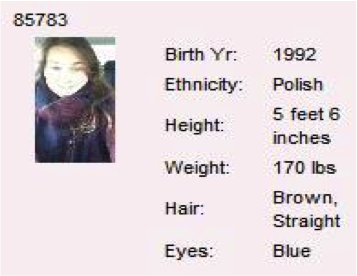 85783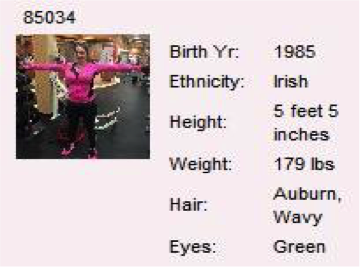 85034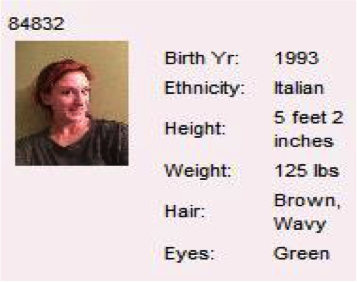 84832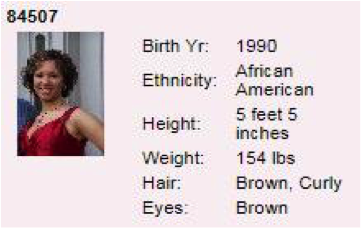 84507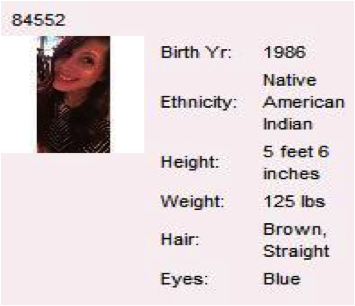 84552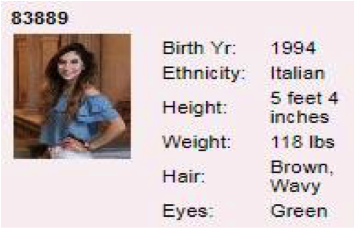 83889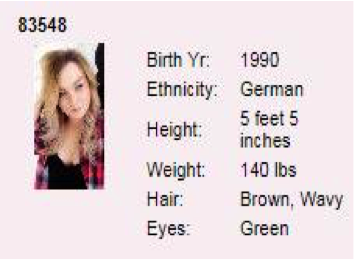 83548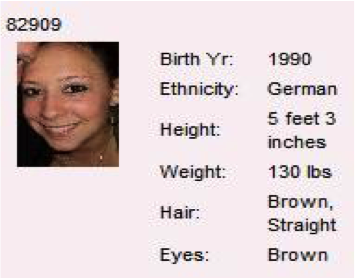 82909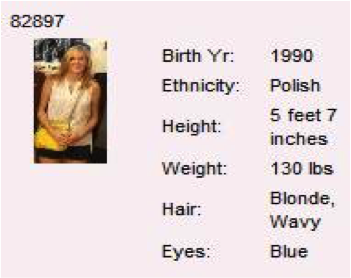 82897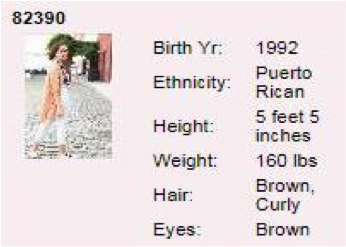 82390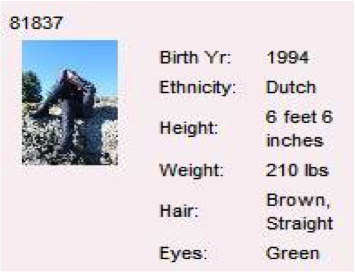 81837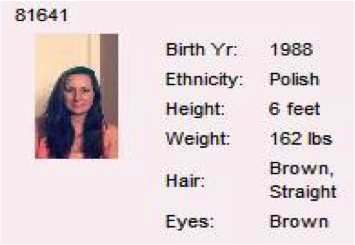 81641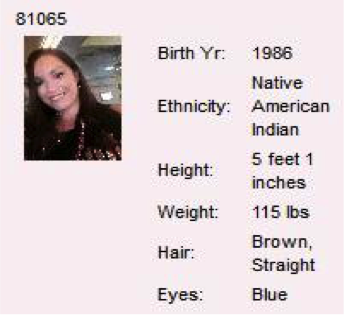 81065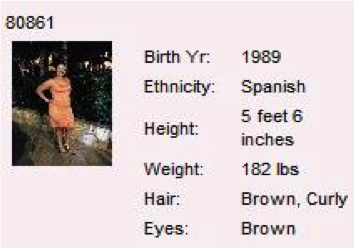 80861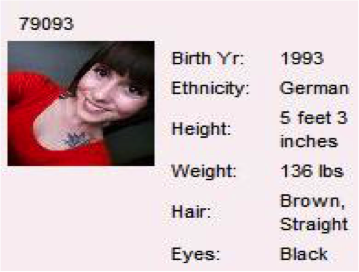 79093
78131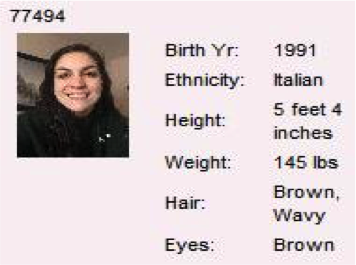 77494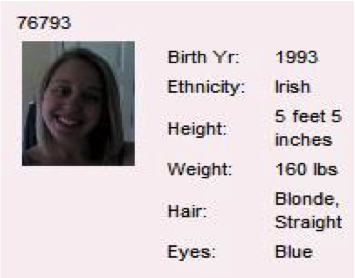 76793
74425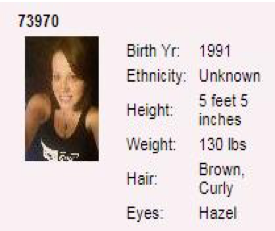 73970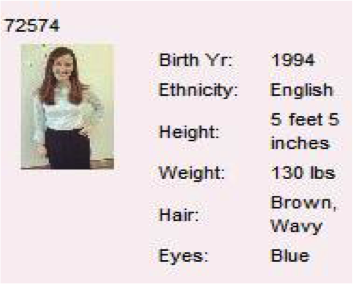 72574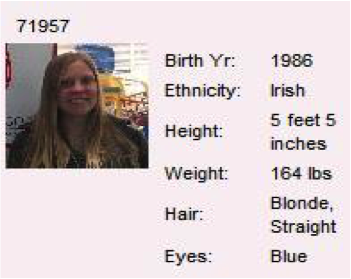 71957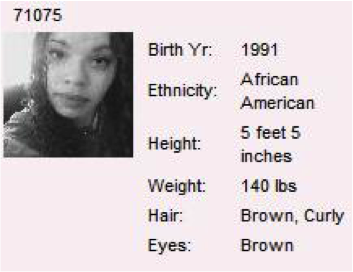 71075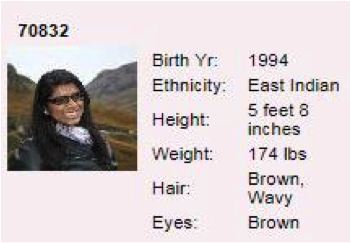 70832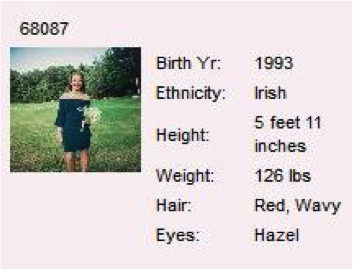 68087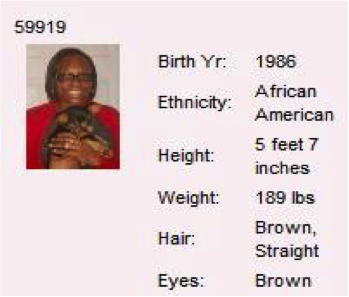 59919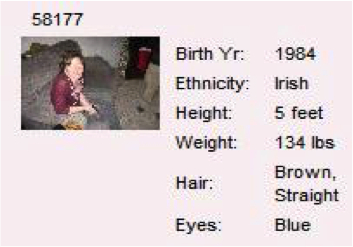 58177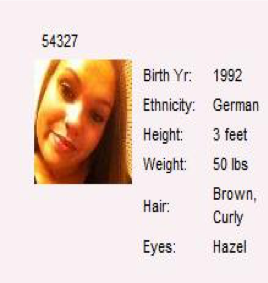 54327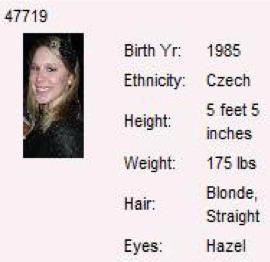 47719

37512
20666
If you are a new patient and would like an initial fertility consultation, in-office or over the phone, please visit this link and fill out the New Appointment Form or call us toll free at 1-800-539-9870.