Daily Inspiration for Fertility
Daily Inspiration for Fertility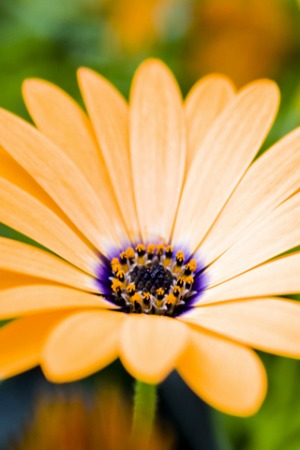 The power of positive thought plays an important role in the fertility process and can carry over to all areas of our lives. By becoming more conscious of our thought process, we are then able to become aware of negative thoughts that come to us. When we're able to recognize those, we can begin to change the way that we think about things. This can lead to better self-awareness and a more peaceful, relaxed state of mind—all of which are conducive to creating a more fertile environment for the baby you're working toward conceiving.
Stress raises cortisol levels which can directly impact the fertility process in both men and women by affecting hormone production. There can be plenty of challenging emotions while trying to conceive the family that you desire. It's important to recognize those feelings and not ignore them; however, restructuring those thoughts to positive ones is an important step to creating "calm".
Dr. Robert Kiltz believes in the power of reading positive, uplifting messages daily. Dr. Kiltz himself begins the day with his own daily intention (to subscribe to these, click here). Sowing these daily seeds of positivity can have a tremendous impact on both the body and mind. Dr. Rob has recently published his book The Art of Intent: 60 Days of Intentions and Inspirations to Transform Your Life. He also offers podcasts based on readings from his book which are available by clicking here. Additionally, www.mindbodysmile.com offers daily words of inspiration and encouraging stories.
Reading Success Stories about others who have been through the fertility process and conceived can be comforting, as well as connecting and sharing with others through CNY Fertility's many support opportunities. CNY Healing Arts also offers many services such as yoga, acupuncture, massage, and monthly workshops at their three locations to help empower you on your journey to fertility.
Request Consultation or Appointment
If you are a new patient and would like an initial fertility consultation, click here to request a phone or in-office visit, or call us toll free with your questions at 800-539-9870.