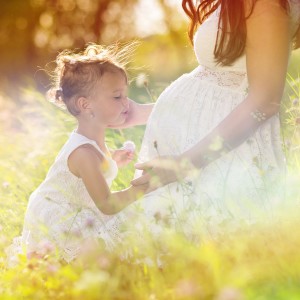 We invite you to join Dr. Rob Kiltz, and Lisa Stack for a live Q&A session on Tuesday, August 25th, 5:00pm. This webinar is designed to empower you with information and support to create your own success story. During the session you will be able to ask questions for Dr. Kiltz to answer and hear his thoughts on current research, protocols, and integrative approaches.
Your registration for the webinar will automatically enter you for our giveaway.  We will then hold a drawing to give away one Free IVF Cycle!

Click here to register
This webinar session will be held in Syracuse, and we invite local clients to join us in the office. If you would like to attend the session in-person, please RSVP to Lisa: Lstack@cnyfertility.com
Just for attending this fantastic webinar, you will be entered to win an IVF cycle!
IVF Giveaway Includes:  Monitoring, Oocyte Retrieval, Intracytoplasmic Sperm Injection (ICSI), Assisted Hatching, Embryo Transfer, and Cryopreservation of Surplus Embryos. Storage of frozen embryos and frozen embryo transfers for a period of one year following the fresh IVF cycle.
NOTE: There is no cash value for the winners of the free IVF cycle  You must schedule an initial consultation with one of our CNY Fertility Center locations within six months of the completion of this giveaway. You will not be charged for this consultation, if your insurance doesn't provide you coverage. If you are a past CNY Fertility client we will need you to come in for a followup appointment. You must use your free IVF within 1 year of the completion of this Giveaway. The free IVF cycle does not include medications or anesthesia. Donor Egg or Embryo cycles are not part of this giveaway.

https://www.cnyfertility.com/wp-content/uploads/2018/06/CNY-BLACK.png
0
0
CNY Fertility Team
https://www.cnyfertility.com/wp-content/uploads/2018/06/CNY-BLACK.png
CNY Fertility Team
2015-08-03 19:15:00
2015-08-03 19:15:00
Creating Your Success Story: Q&A Webinar with Dr. Kiltz and Free IVF Cycle Giveaway