Corona Virus COVID-19 & Fertility Treatment at CNY Fertility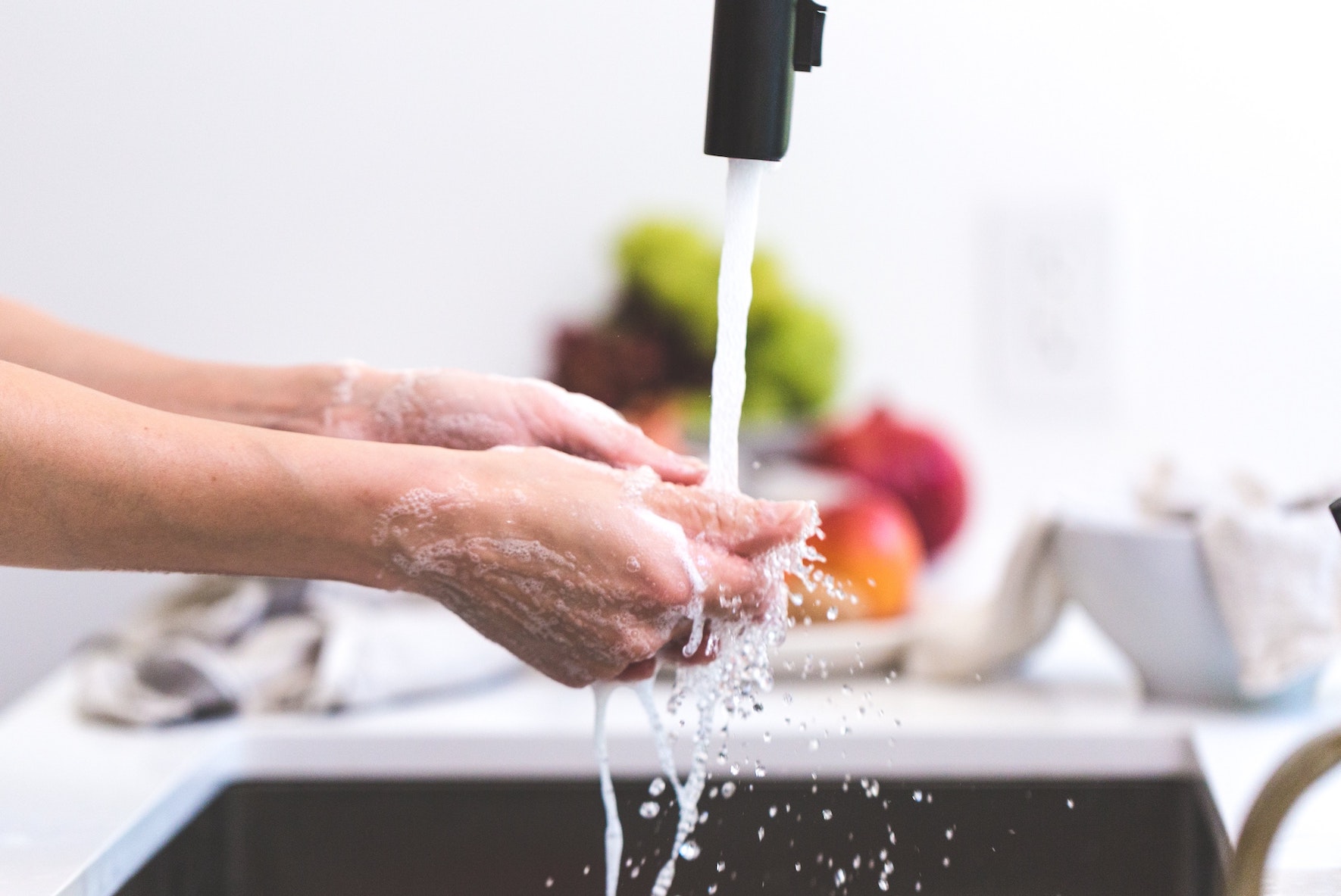 Corona Virus COVID-19 & Fertility Treatment at CNY Fertility
Current Office Status:
At the recommendation of ASRM and to protect against the growing pandemic of COVID-19 we will not be starting any new cycles, performing diagnostic tests or any elective surgeries, or conducting any in-office consultation or unnecessary office appointments.
All in office consultations taking place this week are currently being converted to phone consultations or rescheduled (your choice). If your consultation is next week or beyond, please hang tight, we will call you should it become necessary. We greatly appreciate your patience as this is an ever-changing issue.
All cycles that are currently underway will be continued and we will continue to support early pregnancy.Anyone who has been priming may either choose to continue to prime or stop. If you have any symptoms or have been in contact with anyone infected with COVID-19, please do not come to your appointment and call our office immediately. That said, this is a DAY TO DAY ISSUE and based on ASRM GUIDELINES, WE CAN NOT GUARANTEE THAT WE WILL BE ABLE TO COMPLETE YOUR EGG RETRIEVAL OR EMBRYO TRANSFER.
Due to the reduction in office visits and cycles being performed,
our operating hours have been greatly reduced and you may encounter greater waiting times.
The call center will be open from M, T, R: 8a-3p, W, F: 8a-2p. Financial, will be open from 7a-2p M,R,W,F and 7a-1p R.  Clinical nursing phone line
will still be open from 6am-8pm M-F and 7-2 Saturdays. Our 24/7 on call nurse will still be available for urgent, but non emergent calls at any time.
We remain hopeful and positive that this is what we need to do and that the safety of our community and your family will be better because of it. We know none of these surgeries or treatments, to start your family, are "elective" to you and we are truly sorry.
Waiting In Car Instead of Waiting Room
If you need to come to our office for any reason, consult, monitoring, procedure, you may choose to wait in your car instead of the waiting room. You will first need to present to the front desk to tell us that you are here and will be waiting in your car. Our office will then happily call you when we are ready to see you.
CNY Fertility takes the Protection and Safety of our Patients, Staff, and Community Seriously
CNY Fertility continues to monitor the worldwide coronavirus pandemic and follow guidelines from the Centers for Disease Control (CDC) and the World Health Organization (WHO), as well as state and federal regulations to provide our patients with the safest care possible.
At this time, there is no specific guidance that recommends deferring fertility treatment for healthy patients. However, CNY Fertility's mission is to provide superior health care, and we take very seriously the responsibility to implement preventative guidelines for the well-being of our patients, staff, and community.
If a patient does test positive for COVID-19, their cycle will unfortunately be cancelled. If an employee tests positive, we will follow appropriate quarantine measures.
Key Questions
Please call CNY Fertility prior to your appointment at 844-315-2229 (BABY) if you answer "YES" to any of the following questions:
Within the last 14 days have you (or your partner) travelled or had close contact with a person that is ill and has travelled to any of the following COVID-19 High-Risk Countries (China, Iran, Italy, Austria, Belgium, Czech Republic, Denmark, Estonia, Finland, France, Germany, Greece, Hungary, Iceland, Latvia, Liechtenstein, Lithuania, Luxembourg, Malta, Netherlands, Norway, Poland, Portugal, Slovakia, Slovenia, Spain, Sweden, Switzerland, Monaco, San Marino, Vatican City or South Korea)?
Within the last 14 days have you (or your partner) had close contact with a confirmed or suspected [is being tested] case of COVID-19?
Do you (or your partner) have a fever or a cough?
Suggested Precautions
We encourage clients to wash their hands during their visit and frequently throughout the day for at least 20 seconds as recommended by the CDC or using alcohol-based hand sanitizer which will be available throughout our offices.
Avoid touching your face eyes or mouth with unwashed hands.
Cover your mouth and nose with a tissue when coughing or sneezing. Throw the tissue away, and then wash or sanitize your hands. If a tissue is not available, cough or sneeze into your upper sleeve/arm.
Avoid handshakes and close contact.
Don't share food/bottles.
Clean your work area and high touch surface areas with disinfectant regularly.
Avoid close contact with people who are sick.
Avoid large gatherings of 50 or more people.
Limit exposure of other family members to healthcare settings unnecessarily. Leave non-essential family members at home, if possible, when you come to your appointments.
If You've Been Exposed
Out of an abundance of caution, patients who have a high likelihood of having COVID-19 (fever and/or cough, shortness of breath, and either exposure within 6 feet of a confirmed COVID-19 patient and within 14 days of onset of symptoms) or with a positive COVID-19 test result, including those planning to use oocyte donors, sperm donors, or gestational carriers, should strive to avoid a pregnancy. If you are undergoing active infertility treatment, we highly recommend you consider freezing all oocytes or embryos and avoid an embryo transfer until you are disease-free.
Please call your provider immediately if you suspect exposure or have a positive COVID-19 test result.
Helpful Links
https://www.cdc.gov/coronavirus/2019-ncov/prepare/prevention.html
https://www.who.int/news-room/q-a-detail/q-a-coronaviruses
https://travel.state.gov/content/travel/en/traveladvisories/ea/covid-19-information.html
Article Sources