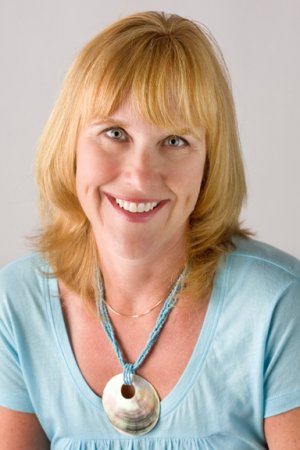 Dr. Rob's Complimentary Tele-Workshop is presented by Kristen Magnacca on the third Monday of each month! This month it takes place on August 16th at 6:30pm.
Register for this free tele-workshop you'll be automatically entered into the raffle for the Love & Infertility CD. Please RSVP to Kristen@cnyfertility.com or email if you have any questions!
The Dog Days of Fertility Treatments:
We've all heard about the "Dog Days" of summer, the most hot, sultry days that fall between early July and early September.  But did you realize that dog days can also mean "a time period or event that is very hot or stagnant, or marked by dull lack of progress"? The name comes from the ancient belief that Sirius also called the Dog Star was somehow responsible for the hot weather. (Wikipedia)
Do you sometimes feel that all your efforts to create your family are stagnant or marked by a dull lack of progress?
Perhaps the feeling of a lack of progress is the worst hurdle to overcome.  The "Dog Days" seem to have a slow motion effect on all of us, don't they?  No matter how much you try to move at your normal rate the heat and humidity seem to create a sense of tortoise time.  Slow, sweaty and steady.
What I know now that I wished I knew then…  is that time is not my enemy that I am not the keeper of time, the Divine is.  How I fought against the Divinely orchestrated soul's time to create my family when I wanted it and how I wanted it.  Time.
The "Dog Days" are there in fertility treatments and in life but there is also something undeniably great in those "Dog Days" which is the growth of tenacity and resilience.
The oppression sometimes felt during the "Dog Days" sultry heat and the coolness of the air conditioner is a blatant reminder that within each situation lays duality and it is within the duality we can choose to create our associations.
Join me for the CNY Fertility monthly TeleWorkshop.
I look forward to hearing from you,
Kristen Magnacca, author of Love & Infertility
~~~
Next Tele-workshop is Monday, September 20th.
Chillaxing Through Fertility Treatments – September 20th at 6:30pm.
https://www.cnyfertility.com/wp-content/uploads/2018/06/CNY-BLACK.png
0
0
Kristen
https://www.cnyfertility.com/wp-content/uploads/2018/06/CNY-BLACK.png
Kristen
2010-08-10 07:21:27
2010-08-10 07:21:27
CNY Fertility Tele-Workshop: The Dog Days of Fertility Treatments