Stephanie & Kris
Pennsylvania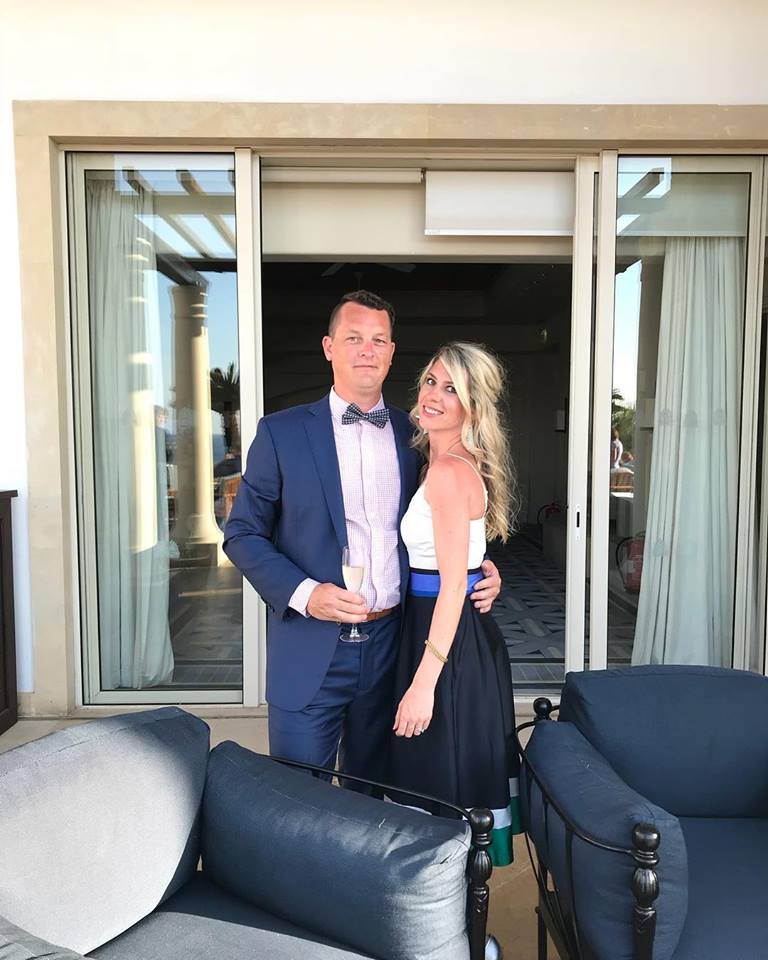 Infertility Diagnosis
Endometriosis
Premature ovarian failure
Recurrent miscarriage
Treatment(s)
In vitro Fertilization (IVF)
Stephanie & Kris's Story :
My husband and I have been trying to conceive for over 2 years now. I have had 2 failed clomid rounds of IUI, and 2 failed Gonal F IUI rounds. I have also done one IVF Retrieval which included 1 fresh transfer, and two frozen transfers. Both FET's resulted in chemical pregnancy's. I am currently prepping for my 2nd IVF Retrieval. My FSH has reached as high as 24, so its safe to assume that my embryos did not stick due to abnormalities. I am doing Keto, CBD, Omnitrope, LDN, CoQ10, along with a million vitamins. I am really priming myself for my next IVF with CNY. I always say that everything happens for a reason. Infertility has pushed me to look at every aspect of my life from a health and lifestyle perspective; whether it be the chemicals I put on my skin, to the foods I put in my mouth, to the dryer sheets that I no longer use! One day, when I have my CNY baby, I can look back and see the silver lining in this heart wrenching, frustrating journey, because it has in fact impacted other aspects of my life in a positive way. I also started a YouTube channel, not so much so that I could document my journey, but more so that I can help others in making their journeys a little easier. Helping others throughout this process, in a strange way, makes me feel a lot better about my situation. At least there is something positive coming out of the experience.
Favorite Team Member at CNY :
My experience with CNY has been night and day in comparison to other clinics. Dr Kiltz actually provides his cell phone number to his patients, and he actually answers the phone! What I love about CNY, is every time they have called me with bad news, for example my two chemical pregnancies, I knew the person on the other line was genuinely sad to tell me the bad news. They were not robotic, and in fact the one nurse let me talk her ears off. I love that if at 7am on a Saturday morning I need to reach someone ; there is someone at CNY that can answer my emergency call. The staff is professional but also knowledage, Kr Kiltz is completely out there but totally sane at the same time. His "crazy" ideas are actually not crazy. They make total sense. Lisa who manages the support groups, has been really emotionally supportive during her Facebook Live sessions. I am sure I am not the only one who has balled their eyes out during her sessions! I thought being an out of state patient would be difficult, but truthfully, its actually been easier than being a patient at my local RE's. I am super grateful to Dr Kiltz and his team, without them, I would not be able to mentally, or financially go through the IVF process.. They not only make it an affordable experience, but they make it emotionally possible as well with their various programs.