Sandra & Elias
Florida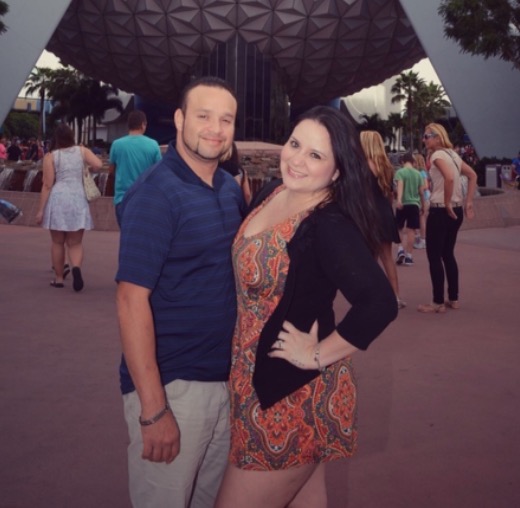 Infertility Diagnosis
Treatment(s)
Frozen embryo transfer (FET)
In vitro Fertilization (IVF)
Sandra & Elias's Story :
We started trying as soon as we got married March 2013. I knew I had issues because I was trying with my first marriage and found out I had a blocked tube from my appendix bursting when I was 8 years old. We have done timed intercourse, rounds of chlomid, 2 iuis but no success. We knew since I had the blocked tube, IVF was the best answer but with it costing so much we didn't think we could ever do it and that's why we tried the cheaper treatments first. When a friend told me about CNY, I thought there was a catch. But nope! The more I researched CNY, the more hope we got and more excited. With the monthly payments options, we knew we could do this. Had our baseline appointment this week and numbers were great! We find out next week when we should be in the office for Egg retrieval! Our dream of being parents is getting closer and closer!
Favorite Team Member at CNY :
Dr. Kiltz was very helpful and knowledgeable on our phone consult. Made me feel at ease about it all. And I love the fact that we get an answer very quickly on the portal with any questions we have.