Rachel Wilton & Zack Wilton
New York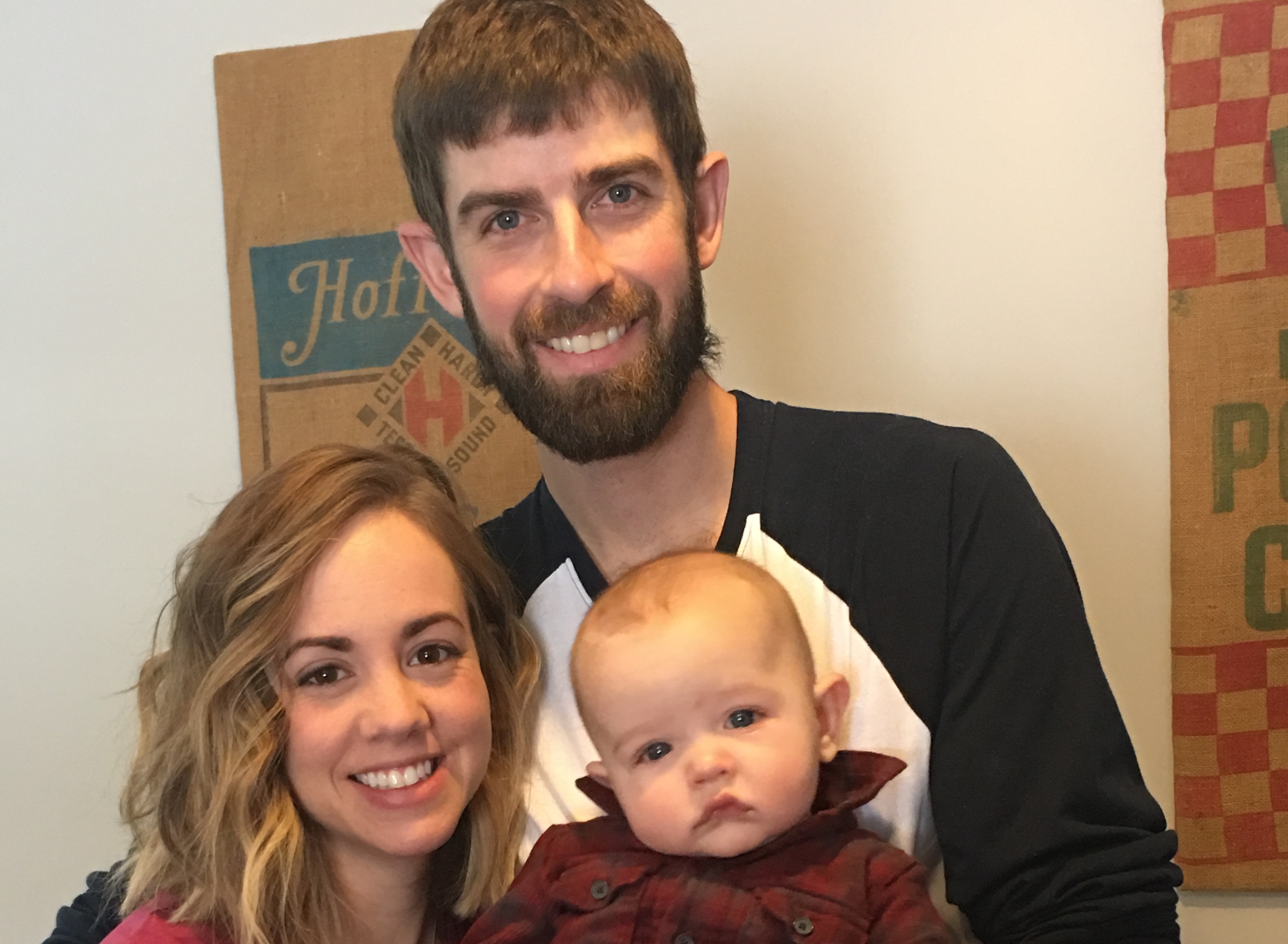 Infertility Diagnosis
Treatment(s)
Embryo Freezing
Frozen embryo transfer (FET)
In vitro Fertilization (IVF)
Rachel Wilton & Zack Wilton's Story :
My husband Zack and I began our journey of trying to have a family as soon as we were married in 2013. After a year of having no luck we went to my OB/GYN and was put on clomid. After a few attempts with still no luck, my doctor mentioned that maybe it just wasn't meant to be. We refused to believe that and in January of 2016 met with Meg at CNY. After 4 failed rounds of IUI we decided it was time to do IVF. Our first retrieval, gave us two embryos, that sadly didn't take. Our second retrieval gave us four embryos, two we transferred and two we froze. This was our miracle chance and in May of 2017 we welcomed our son, Charlie. In July of this year we did a frozen embryo transfer of our two remaining embryos and we became pregnant! Sadly at 7 weeks, we had lost our sweet embryo babies. We just completed another retrieval and transferred two fresh embryos on Monday, October 8th.  Yesterday, we had our first beta and it was 142!
Favorite Team Member at CNY :
CNY has been the most amazing environment to be in. I feel like I have known everyone there forever! I will forever be grateful to Bridgette and Dr. Kiltz for holding my hand and letting my cry as I learned of my miscarriage as my husband was not able to make the appointment. I owe so much to CNY and am truly blessed to be a patient!