Nicole & Vaughn
Texas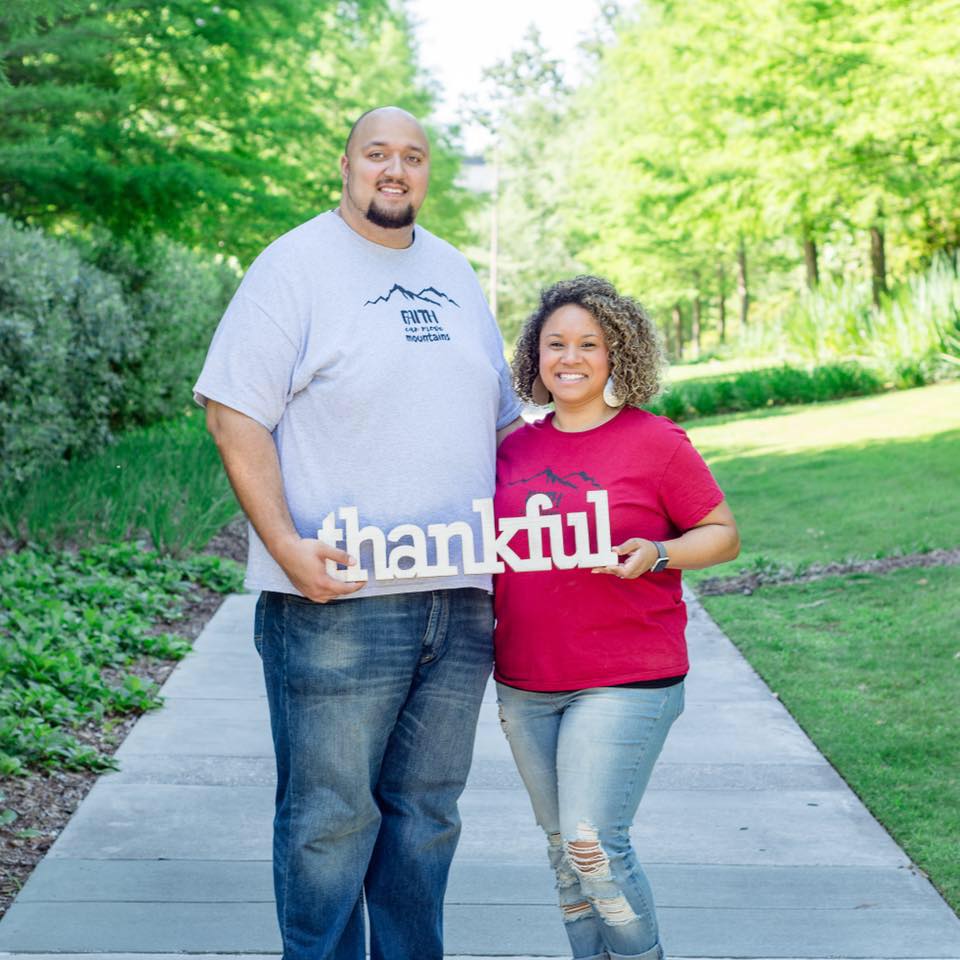 Infertility Diagnosis
Male factor
Polycystic ovary syndrome (PCOS)
Treatment(s)
In vitro Fertilization (IVF)
Nicole & Vaughn's Story :
Vaughn and I are high school sweethearts and July will be our 8 year wedding anniversary. We both went to school to become educators, and have devoted our lives since college to serving children. After trying to start our family for several months we were devastated to find out that we both had infertility issues; and that our only chance would be through IVF. I have PCOS with very irregular cycles which typically need to be medically induced and Vaughn was diagnosed with obstructive oligospermia. During the past 3 years, we've completed 4 cycles of Clomid, increasing the dosage with each round, unfortunately, I did not ovulate during any of the Clomid rounds.
From there we moved straight to IVF, and quickly learned that infertility treatments were not covered by our insurance; which left us struggling to pay everything on our own. We've done one complete IVF cycle with 2 frozen transfers. We were heartbroken when both frozen transfers failed and we lost our final embryo because it did not survive the thaw. Infertility is not something we are afraid to discuss, to us more people need to talk about it and share their stories.
Winning this IVF cycle means the world to us. Our mantra throughout our infertility journey has been Faith Can Move Mountains, we believe that one day we will be parents and winning this cycle has helped to create a valley or pathway through what feels like an insurmountable mountain range in our journey to become parents.
You can follow their journey on Facebook at facebook.com/nicole13hill and on Instagram @n_hill13 and on their blog http://findinghopeinourjourney.blogspot.com/