Clients of the Week: Miranda & Dylan
Louisiana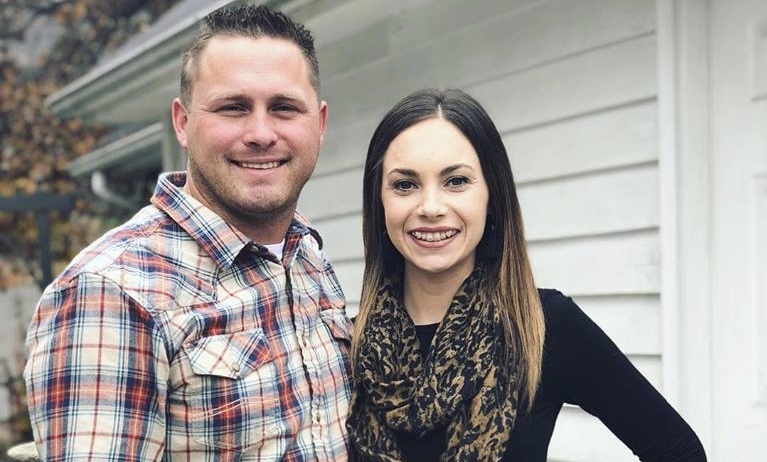 Infertility Diagnosis
Treatment(s)
In vitro Fertilization (IVF)
Clients of the Week: Miranda & Dylan's Story :
November 7, 2017 was one of the hardest, saddest days of our lives. On November 7, 2017, we found out that our chances of conceiving were extremely slim. With his sperm count virtually non-existent, our option was to use a donor or IVF. This was after a year and a half of trying on our own with no success and no clue why. Finding out right off the bat that we would pass up any of the simpler, easier treatments and move straight into the expensive and hard treatment was bittersweet. On one hand, we are glad we didn't waste money on multiple unsuccessful treatments but on the other, we felt like we hit a brick wall because we could not afford IVF. That wasn't in our budget and wouldn't be for a very long time. We spent the next year feeling hopeless, with no options. We stumbled upon CNY a couple of months ago and since then, we feel hopeful again. CNY has made our dream that much closer to being our reality. Our clinics here in Louisiana couldn't even try to compete with the price and support we have been shown thus far, and we have not even had our first phone consult yet - this alone speaks volumes! Our phone consult is January 9 and while we are not financially ready to jump in immediately (trying to think logically not emotionally), we finally feel like we have found the light at the end of this dark, long and confusing tunnel. We are beyond thankful to have found CNY and have full faith that our little miracle is just around the corner thanks to them!!
Favorite Team Member at CNY :
We have not yet had our phone consult with CNY and have already been shown so much support. I look forward to seeing how things are once we are "officially" in the loop!