Johnna & Justin
Kansas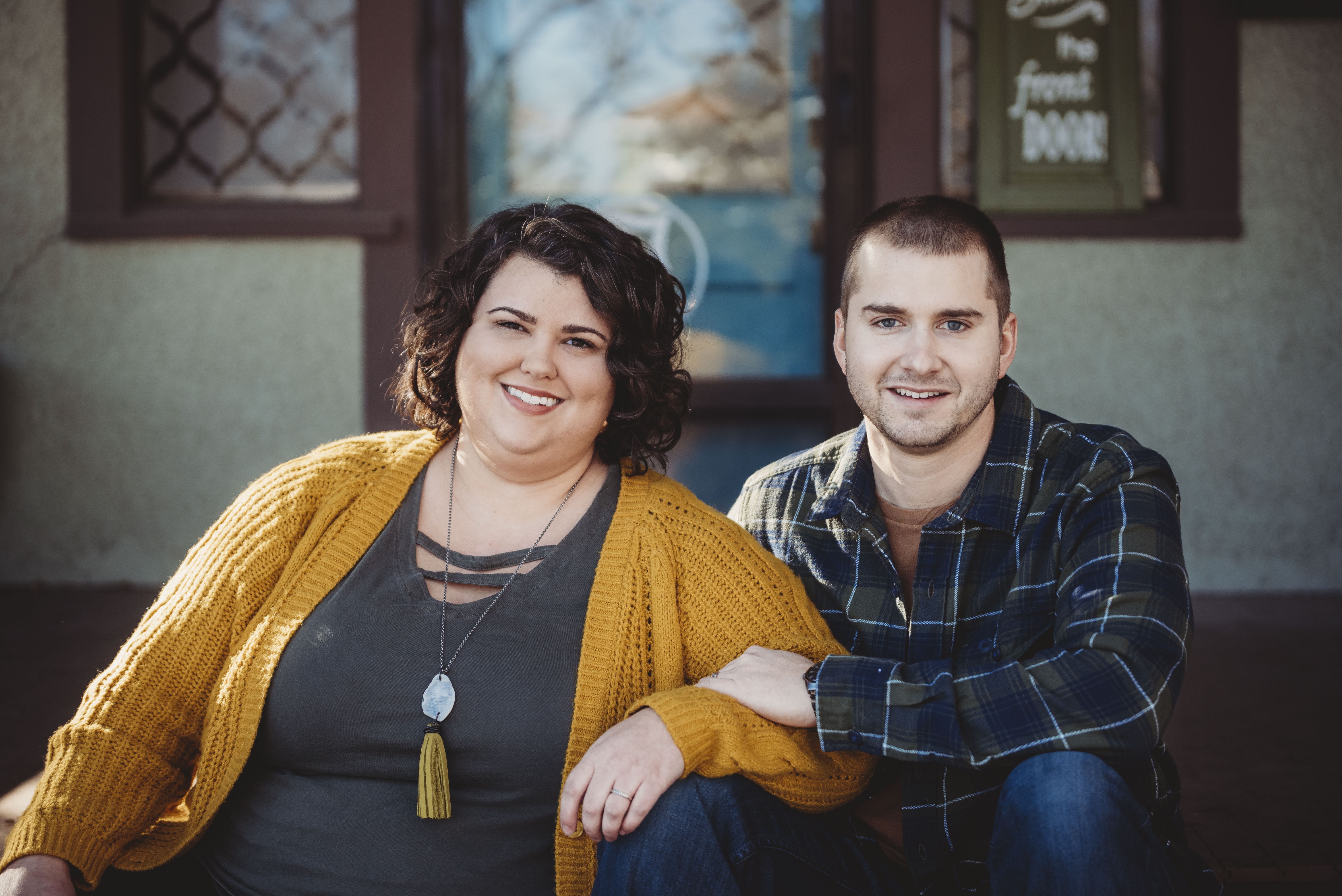 Infertility Diagnosis
Treatment(s)
Embryo Freezing
Frozen embryo transfer (FET)
In vitro Fertilization (IVF)
Johnna & Justin's Story :
No one likes a surprise pap smear but looking back 3 years ago I am glad it happened. It was 2015 and my husband and I were celebrating 8 years of marriage. We still had not gotten pregnant and I was searching for answers from a new OBGYN. At my appointment he suggested a pap, even though my last exam was not quite a year ago. I almost didn't do it, I thought every 3 years was enough.


A few days later I received a phone call from the Dr. himself. I had adenocarcinoma in situ endo cervix, cervical cancer. I felt the most horrendous pit in my stomach, this was not supposed to happen. I was only 27 years old. I wanted a baby and was finally seeking medical assistance, and this is what I get. My oncologist suggested a radical hysterectomy. I sat in my car after the appointment and cried. My dreams of a family were over, I felt completely broken. After research I found MD Anderson and learned of the radical trachelectomy, removal of the cervix. If I was a candidate for the surgery, I would preserve my fertility.


I completed the surgery and after 6 months we were given the okay to attempt pregnancy. We live in the Midwest and the trachelectomy is not common. My fertility Dr was not familiar and immediately suggested a gestational carrier. This was not my plan and was not something we could afford. The Dr agreed to try a few rounds of IUI (intrauterine insemination.). At my first IUI appointment the nurse was unable to complete the procedure. Apparently, the cervix is kind of a road sign to point them in the right direction (to my uterus) and I of course no longer had one. The Dr. walked in and immediately said "I do not think this is going to work, I will give it my best shot." I wanted to say no thanks and leave, but there is too much money and time already invested in this procedure.


After 5 failed IUIs we had an appointment to talk about IVF. Leaving the appointment, we knew we could not afford one attempt, let alone multiple. Months later I found out about CNY through a support group for women with trachelectomies. I can not wait to start my treatment and I am thankful everyday this treatment is now an option for us. My consult is on January 2019, wish me luck! I think 2019 might just be the year I've been waiting my whole life for.
My advice to any woman is to advocate for yourself, do your research and lastly get your children vaccinated for HPV. I hate to think that my fertility struggles could have been less complicated had I been given the vaccine in my youth.