Jessica & Phil
Michigan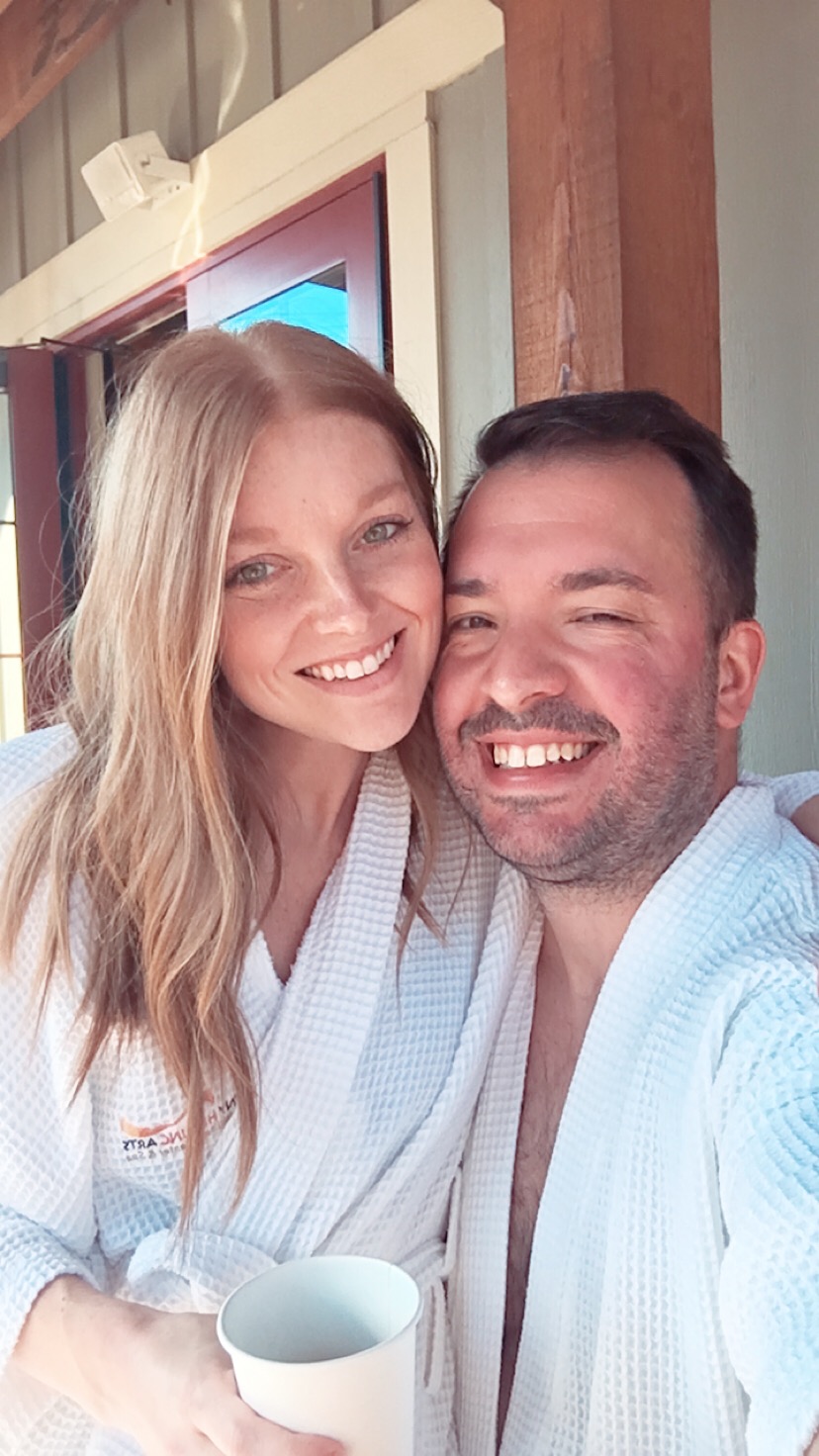 Infertility Diagnosis
Treatment(s)
In vitro Fertilization (IVF)
Jessica & Phil's Story :
We got married May 2015, decided to enjoy the summer as newlyweds and begin trying for a family early fall. September 2015 we begin trying for the family we both so badly longed for. I had always feared that we would have trouble getting pregnant. After 8 months of trying and no luck we started getting worried and began seeking help. I just knew in my gut something wasn't right. We started with minor bloodwork which soon escalated to much more tests, procedures, and bloodwork. We tried medicated cycles using Femara/Clomid with timed intercourse for awhile, still finding no success. November 2017 we had our first consult to discuss IVF. We had been putting this off for quite some time, hoping that it wouldn't come to this. We did our first round of IVF locally in Ohio February 2018. Sadly the first transfer was unsuccessful and we had no left over embryos frozen. A friend of ours mentioned CNY and how much she loved her experience there while going through her fertility journey. We decided to check them out and proceeded with a 2nd IVF cycle October 2018. From that cycle we transferred 2 day 3 embryos and were able to freeze 2 embryos. Sadly, this transfer was also unsuccessful. Before proceeding with another transfer we made the decision to go Keto. At this point we were willing to do whatever it will take to give us better odds for success. February 2019 we proceeded with a third IVF cycle in hopes of banking a few more embryos before our next transfer. We were able to freeze 4 embryos from this retrieval. We just recently had our third transfer, and are currently in the TTW. We are praying with everything we have that this transfer, along with all the changes we made, will give us our miracle(s). It's been a long hard journey up to this point. Through it all, we as a couple have become so much closer and our love and appreciation for each other has never been stronger.
Favorite Team Member at CNY :
Honestly there's not just one person at CNY, the entire staff is just wonderful. The facility is welcoming and not the typical "doctors office". We can't thank you enough for making us feel comfortable and keeping us calm through the process.