Jacqueline & Brandon
New Mexico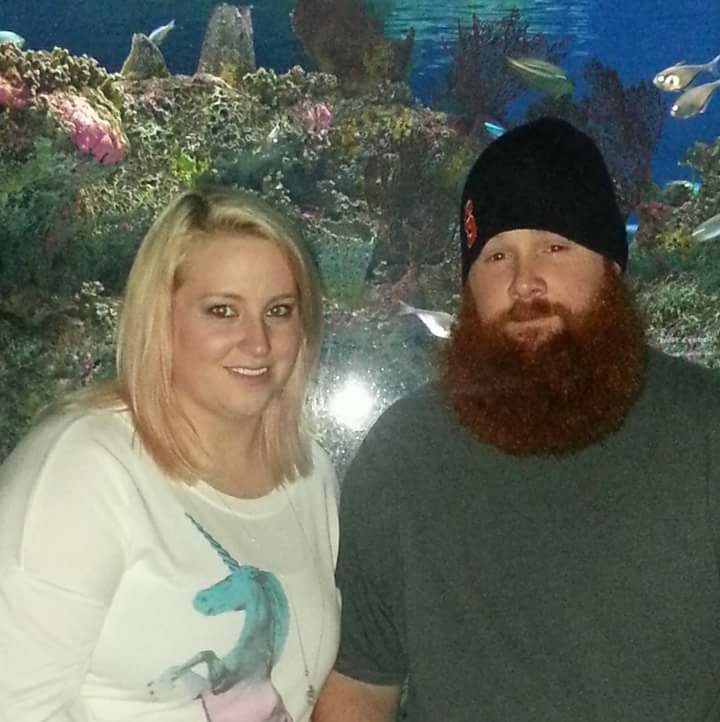 Infertility Diagnosis
Polycystic ovary syndrome (PCOS)
Recurrent miscarriage
Treatment(s)
In vitro Fertilization (IVF)
Jacqueline & Brandon's Story :
Brandon and I got married in 2009, and knew right away that we wanted to be parents. After trying for years the conventional way, we sought help from CNY Fertility in 2016. We have done many timed cycles and 5 rounds of IUI. 6 of those cycles ended in chemical pregnancies. I'm in the middle of my first IVF cycle and had my retrieval on Wednesday. We had 13 retrieved, 12 mature and 11 fertilized. We're hoping everything goes smoothly for our embryos over the next few days. Our transfer is scheduled for Monday if all goes to plan. My goal is to have enough good quality embryos, that I can donate some to my sister and her husband, who also suffers from infertility.
Favorite Team Member at CNY :
All of the nurses and staff have been so supportive and helpful. Going through this stressful situation, it's nice to walk into a place that is so warm and welcoming. There's always delicious coffee and kind smiles from the ladies at the check-in counter. One of my favorite nurses is Michele. She is so patient and honest. She is so full of knowledge, and knows exactly what to say to put me at ease. You know it's going to be a good day when the human tornado that is Dr. Kiltz is in the office. He's such a crazy/awesome guy.