Amy & Tim
New York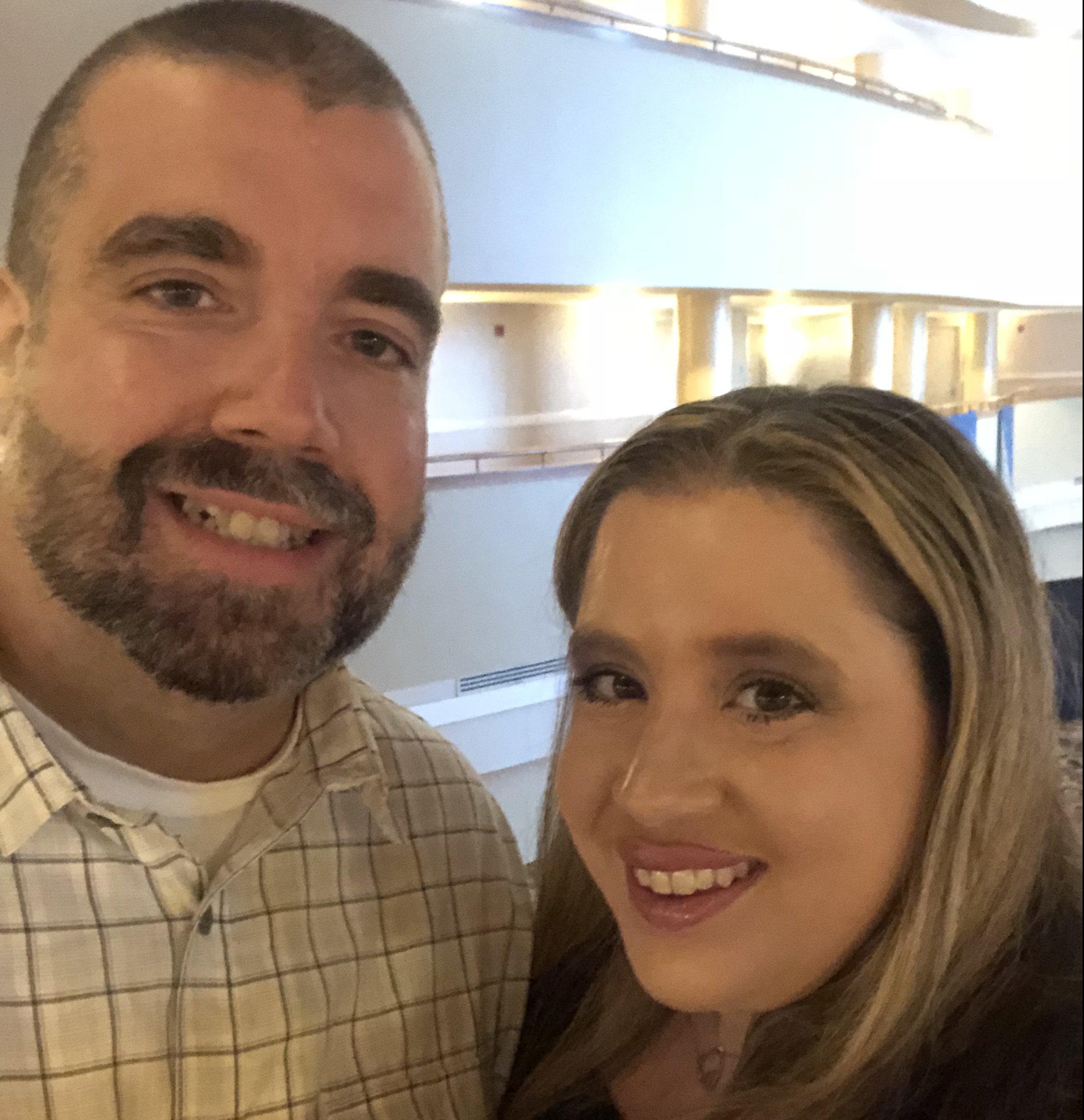 Infertility Diagnosis
Secondary infertility
Unexplained infertility
Treatment(s)
Intrauterine insemination (IUI)
Amy & Tim's Story :
Tim and I always knew that we wanted to be parents. We got married in 2008 and had our beautiful daughter, Khloe in 2011. We got pregnant very easily, without assistance. In 2016 we decided that our family wasn't complete yet and began to try for our second. This time around it wasn't that easy. We did 6 months of clomid with my OB with no success. A friend told us about CNY and we made an appointment for a consult. We met with Dr. Grossman and he was absolutely wonderful! He thoroughly explained our options and we chose a treatment plan which including iui. We conceived on our first try (unmedicated), but unfortunately miscarried around 6 weeks. We conceived again a few months later through an injectable iui cycle. Everything was going well and we were actually discharged from CNY. Unfortunately at my first OB appointment, no heartbeat was found. We lost our beautiful baby girl at just over 10 weeks. I allowed myself some time to heal and now we are back at it again with medicated iuis and praying for our miracle.
Favorite Team Member at CNY :
Everyone at CNY has been nothing short of wonderful. My nurse, Mary, is phenomenal. She is one of the most positive people that I've ever met. She is sweet and kind and genuinely cares about me. She truly keeps me on a positive path throughout this extremely difficult journey. Jamie, Latoya and Amanda are my usual blood drawers. They are kind, funny, and always put a smile on my face.