Alyssa & Dylan
Texas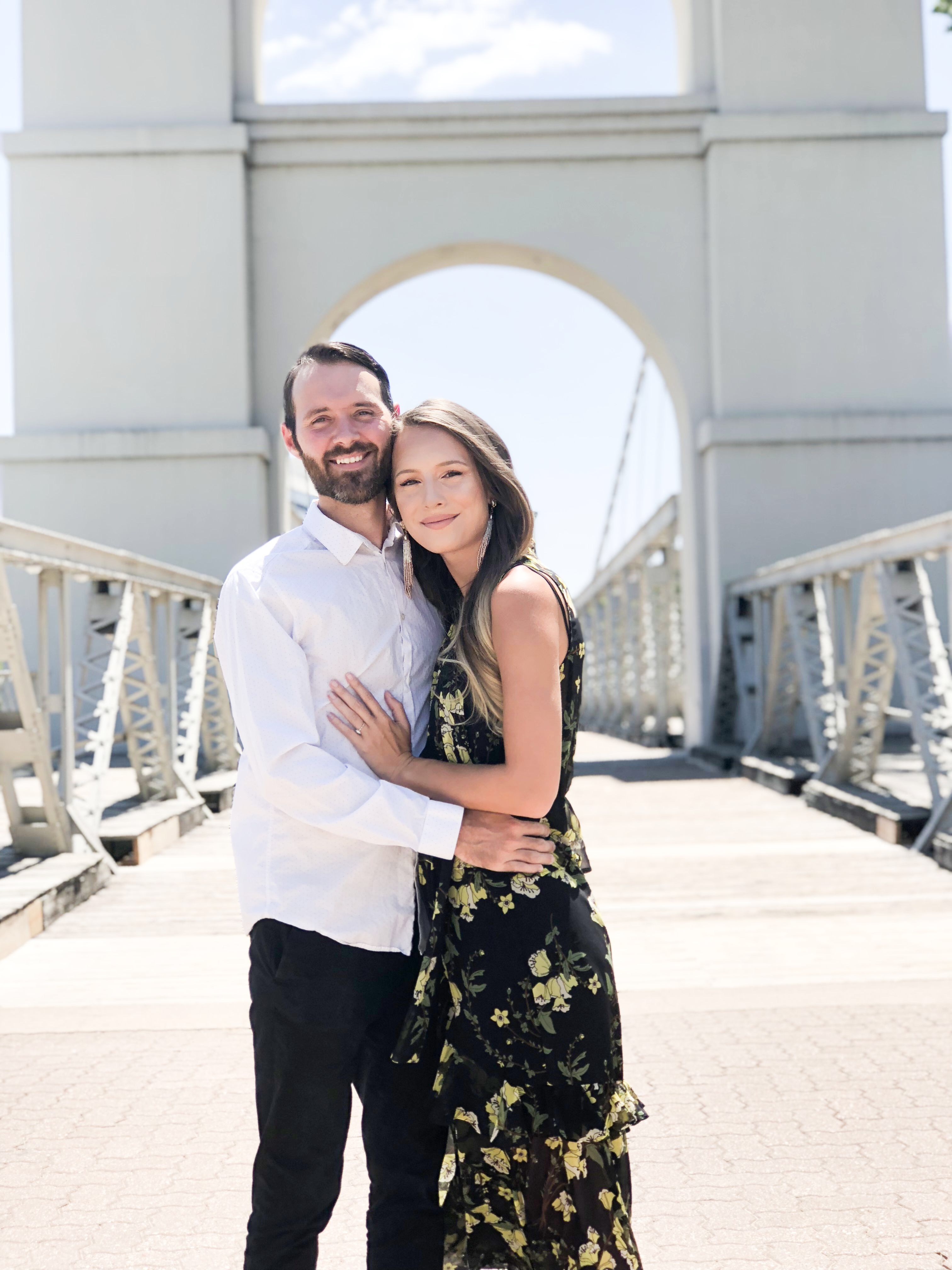 Infertility Diagnosis
Treatment(s)
Frozen embryo transfer (FET)
In vitro Fertilization (IVF)
Alyssa & Dylan's Story :
My husband and I were only 22 when we got married. We started trying for our first child after 6 months of marriage in December of 2014, thinking "we're young, this will happen fast." How naive were we?! After 18 months of trying, we finally decided to go to an RE. After many tests and an ultrasound, he found that I had a grapefruit sized mass that was twisting one of my ovaries. I had to take a cancer antigen test to see if it was benign or malignant. My test came back positive. We were devastated. I was told that I needed to have surgery and so we scheduled it for August 9, 2016. When I woke up from surgery, they told me the mass was actually BENIGN! I was shocked and wondered how this could happen. My doctor told me that these tests are not 100% accurate. I felt so grateful that I could still have a chance at my lifelong dream of being a mommy. Unfortunately, my right ovary and right tube still had to be removed because of the damage, but I was told that we still had a chance of getting pregnant. I was put on clomid for 7 months and while I ovulated and it technically "worked," I never became pregnant. I decided to stop taking clomid and we kept trying naturally until we hit the 3.5 year mark. After lots of research, we found CNY and felt like we hit the jackpot! We felt so grateful to find somewhere that we could actually afford and a RE/staff that actually cares about their patients and truly wants to help everyone. Our consultation was on February 14th, 2018 and we did our retrieval on September 17, 2018. We are now preparing for our transfer this October and we are so excited and forever grateful.
Favorite Team Member at CNY :
When I walked through the doors of CNY, I felt calm. I knew I would be taken care of because of the kindness of the staff and the spa like environment of the clinic. I felt a peace over me and felt my stress melt away. I had all this worry that I would not be able to produce eggs because I had never been pregnant before. I felt broken, but CNY changed that. When I woke up from retrieval, Dr. Corley told me that he was able to retrieve 13 eggs. I cried tears of joy. The next day, I was told that 6 eggs fertilized and that they were watching 2 more. On day 3, they told me that we had 7 beautiful embryos! I was in awe. We actually had EMBRYOS! Something we have never done before. I have faith that at least 1 of those embryos will become our beautiful baby. I will keep the faith.