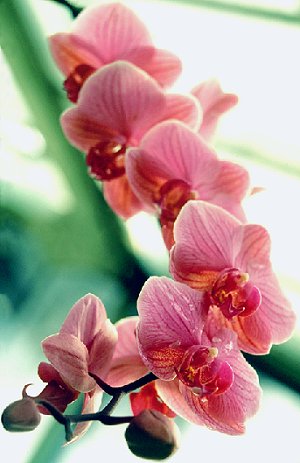 April is a CNY Fertility Center patient and has been on her journey to fertility for approximately two and a half years. April will share candid stories and a unique perspective on the fertility challenges many women and couples face. CNY Fertility Center has locations in Syracuse, Albany and Rochester, NY.
Week 54: The Simplicity of Teamwork
There is a great deal of value behind the simple concept of teamwork. When my husband and I were putting together a glider for our deck, I remember looking at all of the pieces in the beginning of our project and feeling completely overwhelmed. But once my husband and I started to work together on the project, it did not take too long and was not nearly as overwhelming as it would have been had I attempted it on my own. As we sat on the fully assembled glider I said to my husband, "I never could have put this together by myself." "Neither could I," was his reply.
Whether my husband and I are tag teaming how to execute household projects or our medical professionals and we are working through our next ART cycle, I understand the value of simply working as a team.
As we forge ahead on our fertility journeys I think we need to remember three important pieces of information:
When we look at all of the pieces/stages at the onset of any project the task(s) ahead can be overwhelming, but we must remember that each project requires bits of work that eventually lead to the end goal.
Most projects are labeled as such because they require multiple people and multiple steps, so be sure to lean on  others (your spouse, close friends and family and medical team) when you need them.
The end goal is usually well worth the stress and chaos of the project itself, so don't give up.
Many blessings,
April all Year
Click here to read April's blog including all of her previous articles.
https://www.cnyfertility.com/wp-content/uploads/2019/05/cny_logo.png
0
0
April
https://www.cnyfertility.com/wp-content/uploads/2019/05/cny_logo.png
April
2010-07-02 07:27:59
2010-07-02 07:27:59
April's Journey to Fertility: The Simplicity of Teamwork