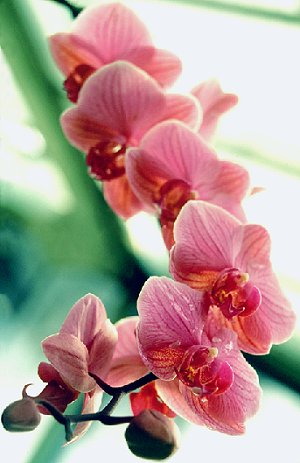 April is a CNY Fertility Center patient and has been on her journey to fertility for approximately two and a half years. April will share candid stories and a unique perspective on the fertility challenges many women and couples face. CNY Fertility Center has locations in Syracuse, Albany and Rochester, NY.
Week 49: Gratitude Revisited
I have spent a great deal of time reflecting on how I felt about life a year ago. My conclusion is that I was far more thankful and hopeful last year, and so I have decided to generate a gratitude list. In the past, I would write a gratitude list daily or at least semi-regularly. Honestly though, I cannot remember the last time I wrote a gratitude list. And I have to admit, I think the gratitude lists help me to remember that there is more to life than fertility challenges. And although I may not yet have a baby, I do have many other blessings.
Today, I am thankful for:
My husband and his unrelenting support
My sister and the adventures we have
Continuing to recover from my recent health issues
The opportunity to write to you each week
Those of you who read my blog regularly
The end of the school year – it will be here before I know it!
My friends, because what is a girl with out other girls to support her?
The warmer weather and my deck – I just spent time reading and chatting on the phone while sitting outside
My dog – he's just so darn funny sometimes
My personal goal is to begin writing a gratitude list regularly because this activity helps keep me grounded and hopeful. The best part about a gratitude list, other than the fact that it only takes minutes to write, is that I genuinely feel grateful and hopeful after I recognize my blessings. If you are struggling with the more challenging parts of life, maybe writing a gratitude list will uplift you.
With appreciation,
April all Year
Click here to read April's blog including all of her previous articles.
https://www.cnyfertility.com/wp-content/uploads/2019/05/cny_logo.png
0
0
April
https://www.cnyfertility.com/wp-content/uploads/2019/05/cny_logo.png
April
2010-05-26 07:18:39
2010-05-26 07:18:39
April's Journey to Fertility: Gratitude Revisited