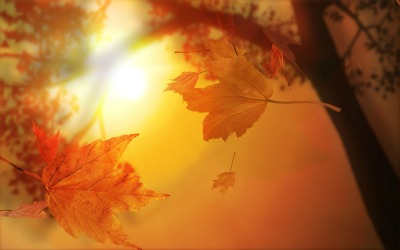 PCOS Support Group
Wednesday, October 3rd 6:00-7:00pm
Support group dedicated to our clients with PCOS and moderated by Melissa Mace. We meet in the CNY Fertility Reception Area.  Email Stacey with any questions at sdicerbo@cnyfertility.com. *Try Zumba class for FREE, immediately afterward this support group (7:15pm).
Circle of Hope Support Group
Tuesday, October 9th 5:30-6:45pm
Join us in sharing and creating a supportive community with others on their path toward fertility. We welcome you to join us in the CNY Fertility Reception Area for an uplifting evening of sharing thoughts and ideas as well as tasty refreshments. Please RSVP to COHRSVP@cnyfertility.com. *Try Yoga for Fertility class for FREE, immediately after this support group meeting (7:00pm). No yoga experience required.
Offerings at our CNY Healing Arts Center – Call 518.724.5750:
Yoga for Fertility Class
Tuesdays, 7:00-8:00pm
Join Linda Hill for this Yoga for Fertility Class that is designed for women or couples who are trying to conceive. Yoga for Fertility uses specific yoga postures to help stimulate and tone the reproductive system and has been shown to improve chances of conception. Please note that our Yoga for Fertility class is now FREE of charge due to Dr. Kiltz's strong belief in the power of yoga to improve the body's ability to conceive (for men and women). Enjoy!
Fertile Friends Gathering
Each week we offer a time for sharing and connecting after the Yoga for Fertility class concludes. All are welcome to attend this support offering. RSVP to lhill@cnyhealingarts.com.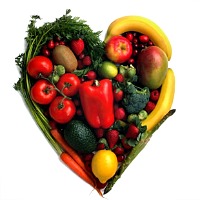 Fertile Foods Nutrition Workshop
Saturday, October 13th 11:00am-12:00pm – No Fee
Meet with Rebecca Rice M.S., L.Ac. to explore healthy eating and discuss foods that support your fertility. We will have samples available for tasting and you will leave this workshop with some great recipes to try at home. Please RSVP to 518.724.5750.
Sun Salutations Yoga Workshop
Saturday, October 13th 9:00-10:30am – Fee $15
Join Linda Hill for this workshop as we start off the day with yoga. We will break down the individual postures of the sun salutations,focusing on alignment and modifications. Open to all levels. Please RSVP to 518.724.5750.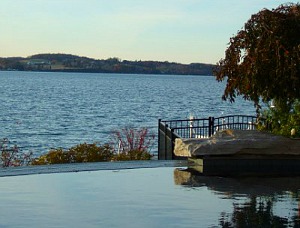 THIS RETREAT IS CLOSED FOR REGISTRATION – WE REACHED OUR MAX #. THANK YOU! If you registered and have any questions please email Chris at Cbriel@cnyfertility.com.
Conversations with the Universe: Men's Retreat
Sunday, October 14th 1:00-4:00pm – Fee $45
Join Dr. Rob Kiltz for this day to sit, contemplate and share along the peaceful shores of Skaneateles Lake. We will explore the idea of taking those experiences in life that make you sad, unhappy and fearful and shifting the energy and our thoughts to see them as a journey of perfection and expansion. Learn insights that will help you to see the beauty in every moment of each day. Bring a comfortable pillow and blanket. Dress comfortably. Lunch will be provided.
https://www.cnyfertility.com/wp-content/uploads/2018/06/CNY-BLACK.png
0
0
editor
https://www.cnyfertility.com/wp-content/uploads/2018/06/CNY-BLACK.png
editor
2012-09-28 08:00:35
2012-09-28 08:00:35
Albany: October 2012 Support Groups, Workshops & Classes